Custom homes and renovations require a different skill set to that of development construction. Finding an architect/designer and builder that suit you and your desired property is one of your first steps in the process to a smooth delivery and outstanding home.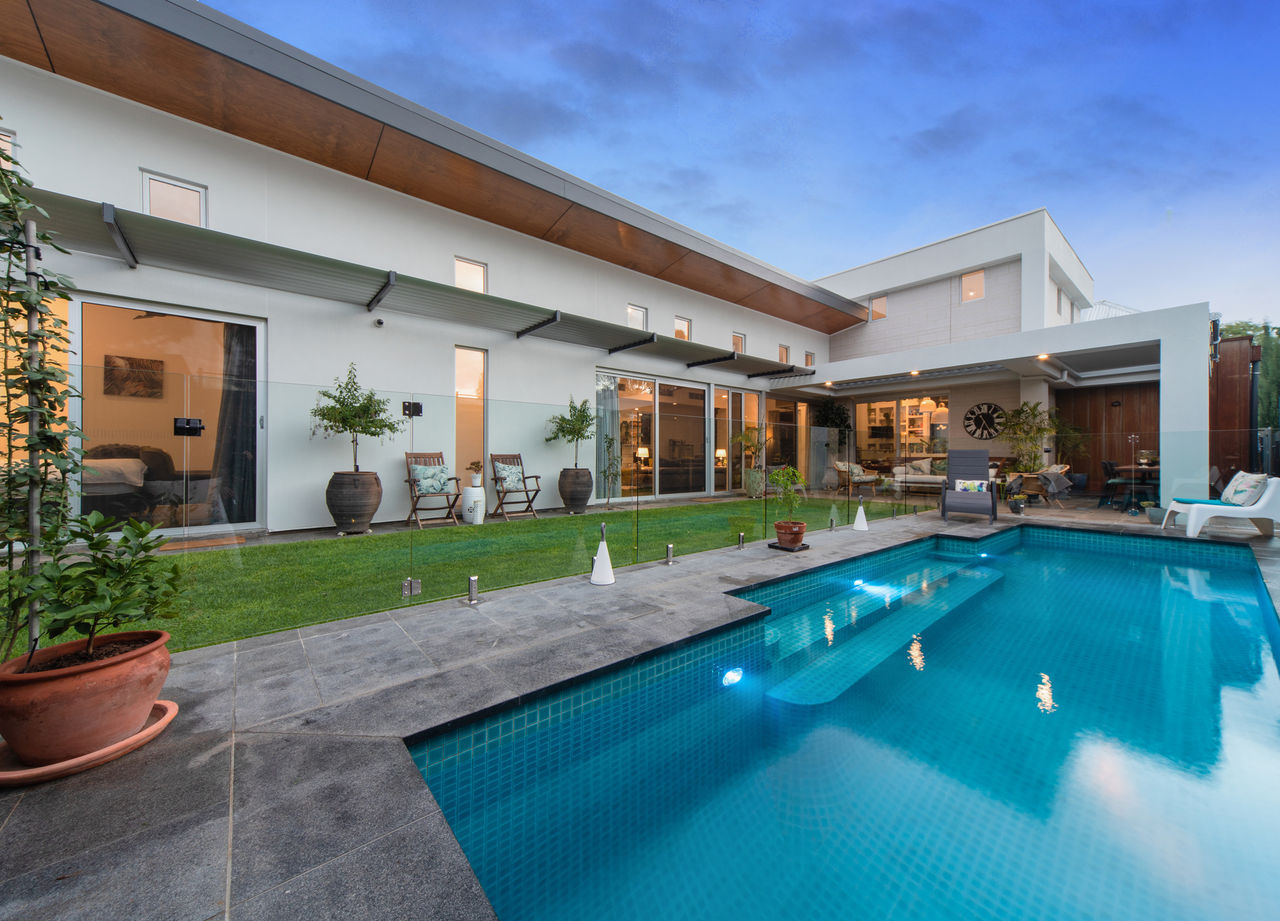 Maylands Addition
— View Project
Designing your custom home
Budget

Work out what you can afford. Allow a contingency (at least 10-15%). Then get your designer or architect to draft up a concept, which you can deliver to your shortlist of builders to get an idea of whether you can build it within your budget.

Designer

When looking for a designer or architect, head to their website and go through their portfolio. Ask them (or better yet the builder that constructed them) what the cost of the build was. If it can be built within your budget, that's a good start!

Lifestyle

Click below to find out some of the things you should be asking yourself about the way you live BEFORE you head off to an architect/designer.

Builder

Not every builder is suited to building custom homes. Some don't like the word custom at all! There are a lot of factors that make up a good builder. Click below to find out.