Decisive and adaptable, we are focused on the delivery of the projects and the value we can pass onto investors and purchasers.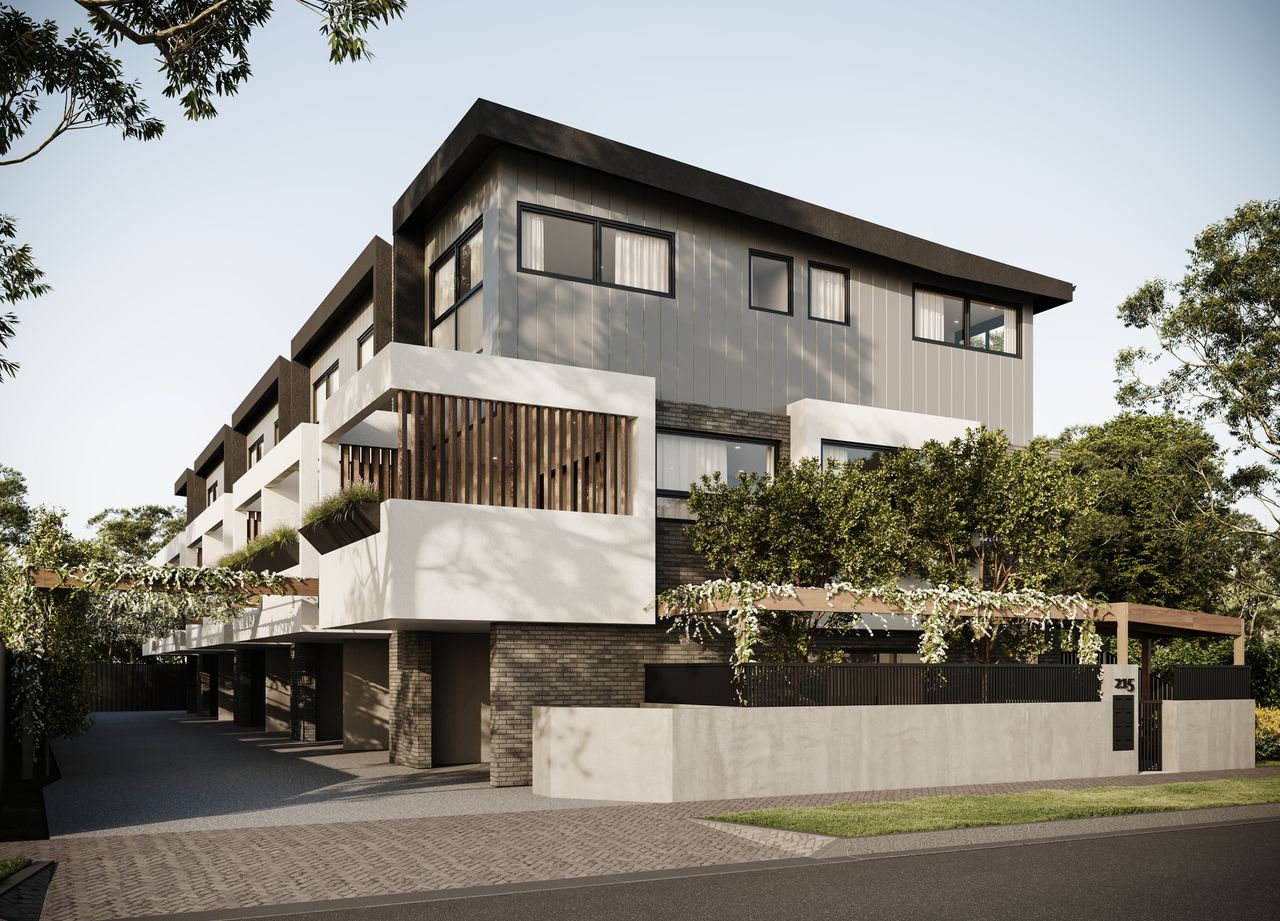 Seacombe Walk
— View Project
Project News
Hyde Park Place - Update
Hyde Park Place has officially topped out at level six and internal linings and fitouts are well under way throughout the building!
Each development site is carefully selected to ensure we can deliver sound investments and great homes.
We follow strict parameters when looking at purchasing land, such as walkability to essential and desirable amenities, the site's outlook and the value we can pass onto purchasers in terms of savings.
We know where home buyers like to be. Whether we're on Facebook or Instagram, hanging out on high streets determining what's important to people today or discovering how people like to use the spaces they will call home, we are ultimately focused on how people want to live and delivering just that.