Decisive and adaptable, we are focused on the delivery of the projects and the value we can pass onto investors and purchasers.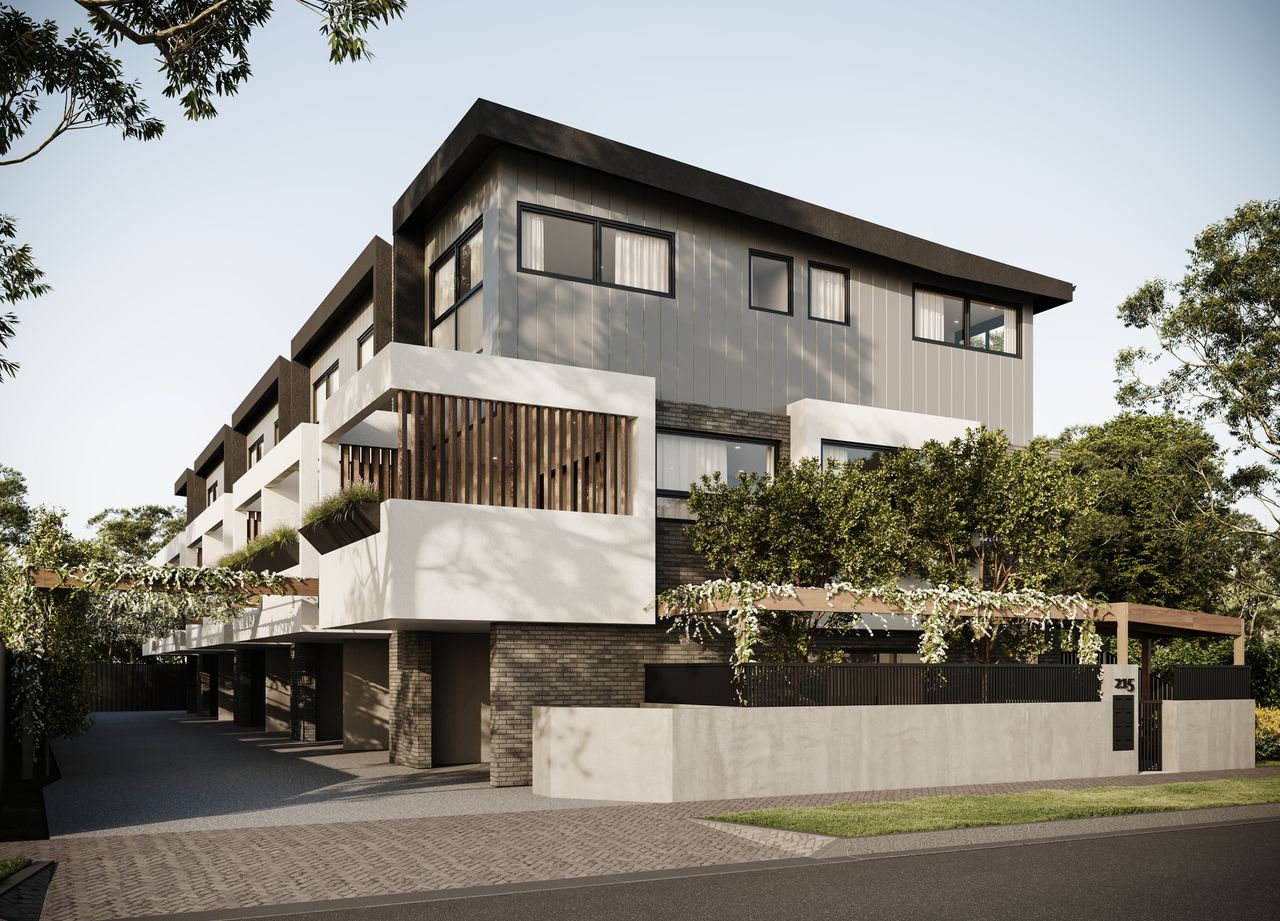 Seacombe Walk
— View Project
Project News
Hyde Park Place - Update
Level 4 construction is about to commence and we are pleased to announce that we are on program for completion in mid 2021
Each development site is carefully selected to ensure we can deliver sound investments and great homes.
We follow strict parameters when looking at purchasing land, such as walkability to essential and desirable amenities, the site's outlook and the value we can pass onto purchasers in terms of savings.
We know where home buyers like to be. Whether we're on Facebook or Instagram, hanging out on high streets determining what's important to people today or discovering how people like to use the spaces they will call home, we are ultimately focused on how people want to live and delivering just that.
Development management service
Using our development system we can help you achieve success in property development too. Leveraging off our experience and amazing team we've spent years finding the best people for, we can help you with all sorts of property developments, from one- into two-lot subdivisions or renovations, to townhouse projects and apartment developments.
We can manage the following project phases for you:
Concept designs and yield studies
Approvals - planning consent, building rules consent and full development approval
Marketing and advertising (for pre-sales and end of project sales or leases)
Construction tendering
Construction finance assistance
Project management superintendent role - we can look after the construction phase by managing VOs and progress claims and ensuring quality on site.
Contact us if you would like to catch up and discuss your current or future development sites by using the form at the bottom of this page.