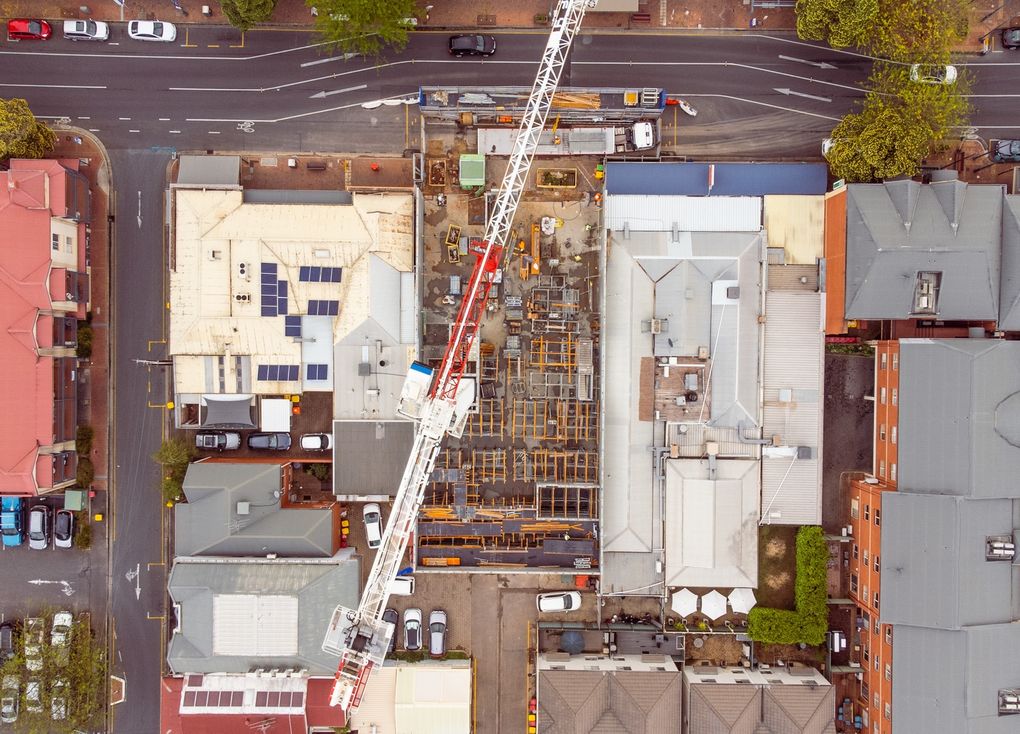 Values
As much as any business, we have a set of values that we live by as we deliver homes to buyers and clients. We've found that we are the ones in the entire process that care the most. We want buyers to love their homes. We want them to work with us again. We want to leave a legacy. We want to be responsible for a great outcome. Building ourselves has allowed us to deliver as we always intended.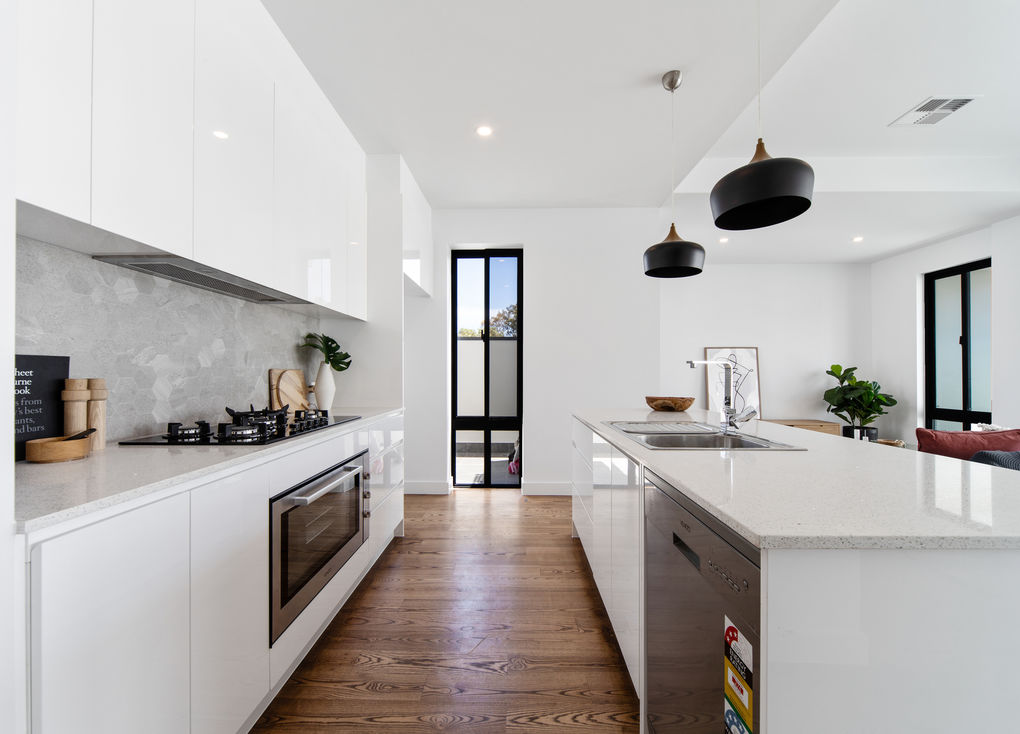 Quality
We won't hand over a home or building that we aren't satisfied is sufficiently complete - regardless of whether it's legally reached "practical completion". We don't want to give you the keys until we are proud of what we have delivered. We don't want to keep coming back to fix defects after handover - which is why we try so hard to minimise them prior to completion.
Drawings + documentation

Our project at Botten + Bowser has 1294 current drawings, + 100s more in schedules + specs.

Contractors + consultants

There are hundreds of trades + consultants that need to be looked after so they complete the work on time.

Time costs money $$$

Due to the nature of the size of the project and their complexity, every day extra in program is thousands of dollars.

Minimise Customisation

Keeping customisation of apartments to a minimum goes a long way to preventing mistakes on site.