Value

$47M

Construction Start Estimate

September 2019

Builder

Bert Farina Constructions

Sales

52 Sold - A small selection of 2 and 3 bedroom apartments and townhouses still available

Website

hydeparkplace.com.au

Sales Team

Ouwens Casserly Real Estate
October Construction Update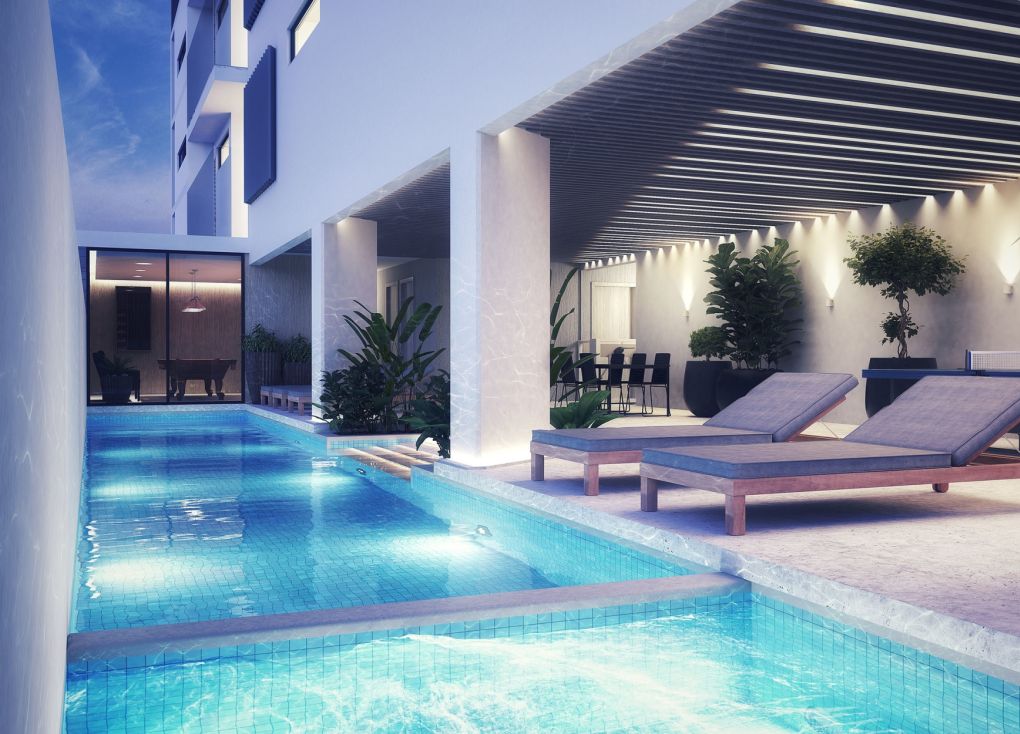 Enjoy timeless design and elegance in exclusive leafy surrounds and experience the finest craftsmanship.
The property offering includes a seven storey mixed-use building with basement car parking, ground floor commercial and six storeys of 1, 2, and 3 bedroom apartments totalling 65 apartments, as well as six townhouses on Opey Avenue, Hyde Park.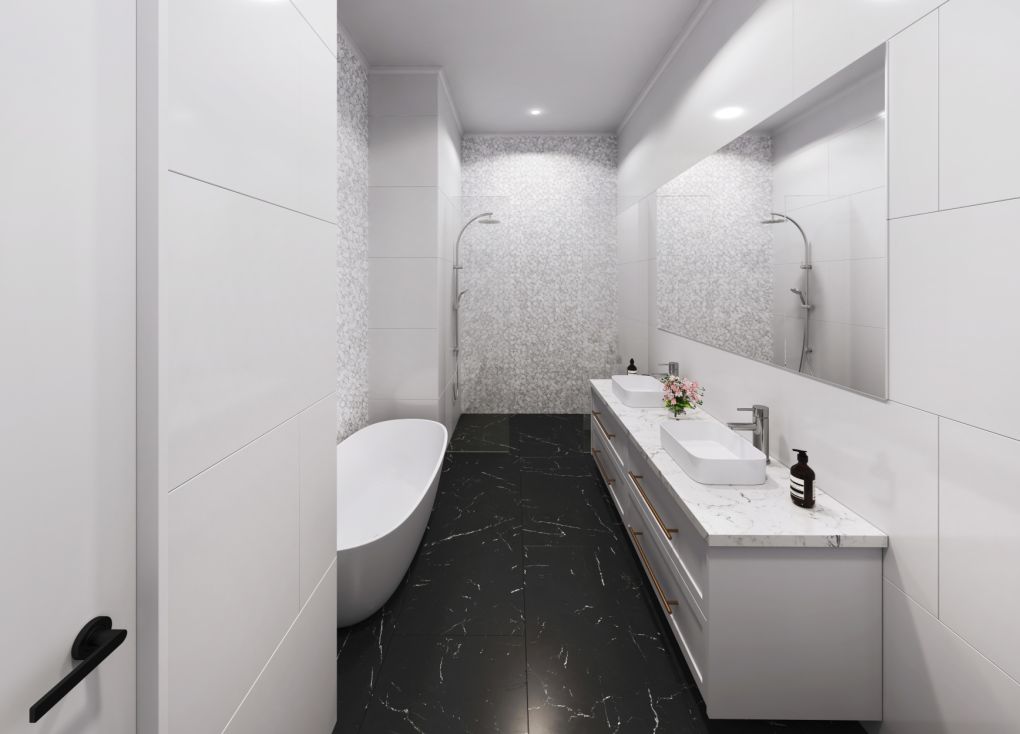 Ideally located between King William Road and Unley Road off Opey Avenue Hyde Park Place is the pinnacle of style and sophistication.
Boasting on site wellness amenities including a lap pool, spa, sauna, fitness room and secure bicycle parking. Each home is expertly designed for modern living with quality fixtures and built in storage solutions.
Project News
Hyde Park Place Construction Commences!
Demolition has finished at Hyde Park, marking an exciting stage for the project. Construction of the basement will be commencing next week! Keep tuned in to our Instagram and Facebook to get all our updates.