Value

$24m

Construction Estimate

Completion mid-late 2022

Builder

Citify Construction

Sales

80% sold

Sales Team

Ouwens Casserly Projects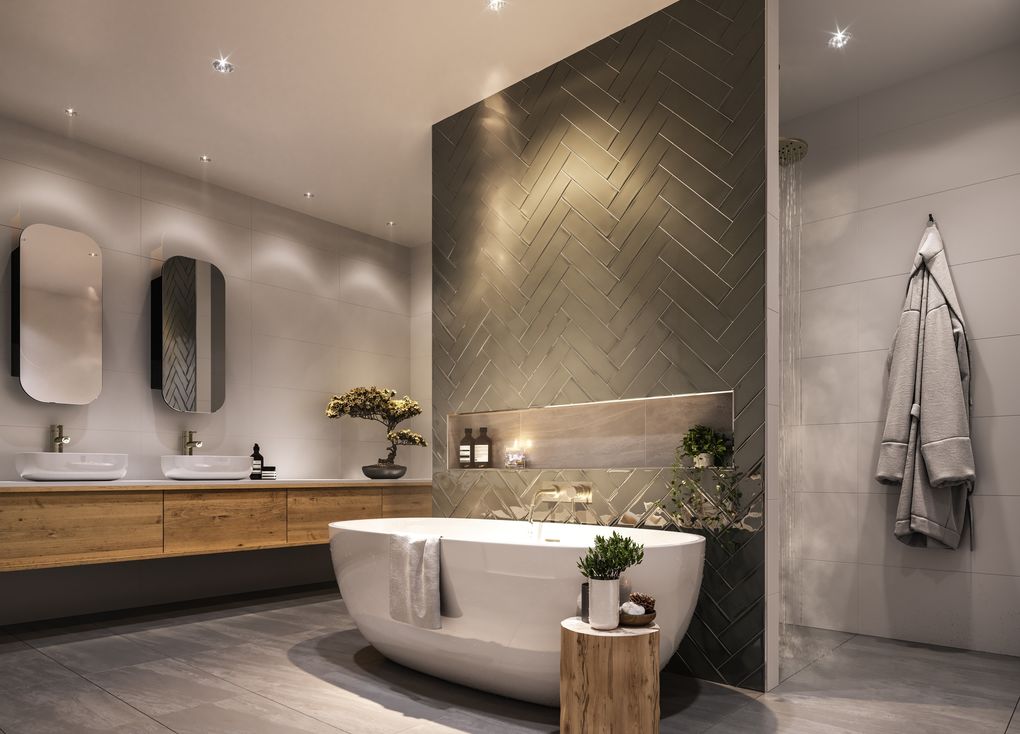 Six levels of exclusive living orientated north to Melbourne Street or south to the parklands and CBD provide an exceptional offering.
A small selection of one, two and three bedroom residences allow you to choose and customise based on your lifestyle. With interiors focusing on clean lines, rich textures and soft palettes each residence will be entirely unique and founded on an ethos of quality materials and effortless, smart living.
Project News
Botten & Bowser - Construction Update
Construction is well underway at 69 Melbourne Street. The tower crane has been installed and the basement is coming along quickly! Stay tuned for further updates.