Construction Start Estimate

Early 2022

Builder

Citify Construction

Sales Team

Harcourts Packham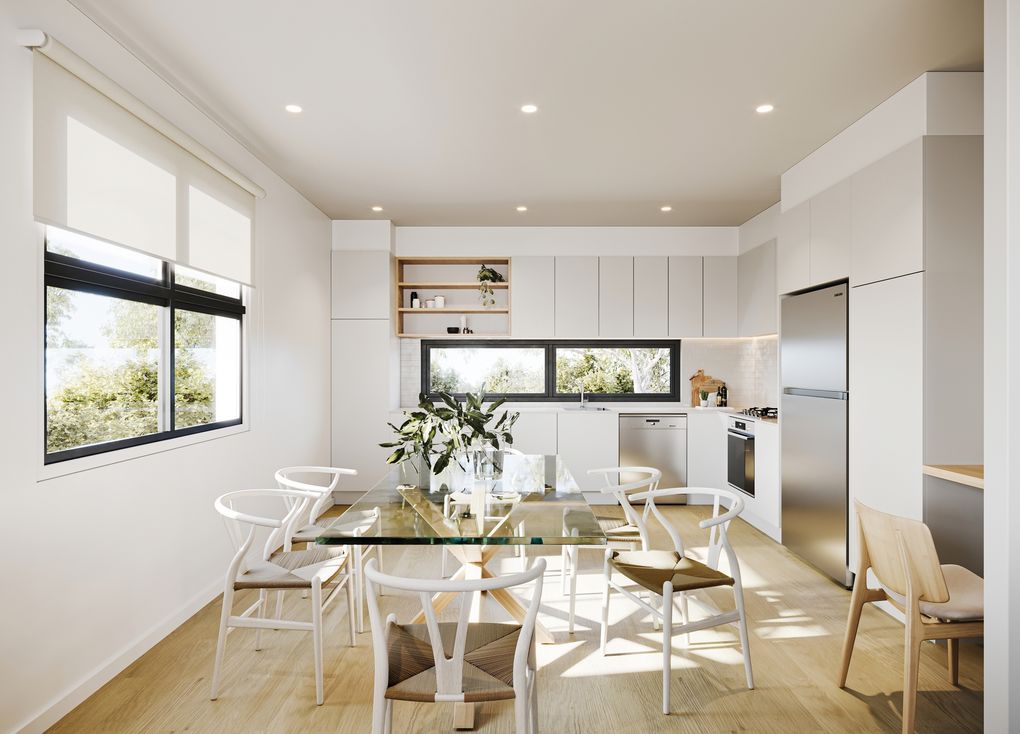 Eleven townhouses, representing exceptional value located at 411 Morphett Road, Oaklands Park.
411 Morphett residents will be able to take full advantage of the convenient and balanced modern lifestyle that these two bedroom, two bathroom, two car space homes will afford. Perfect for the first home buyer and young family looking for exceptional value and a quality, stylish home. The interiors are seamless, durable and simple in design alongside integrated landscaping, natural light and ventilation to the north and south. We invite you to discover more about your future home.