Value

$5.5m

Construction Start Estimate

Late 2021

Sales

Sold Out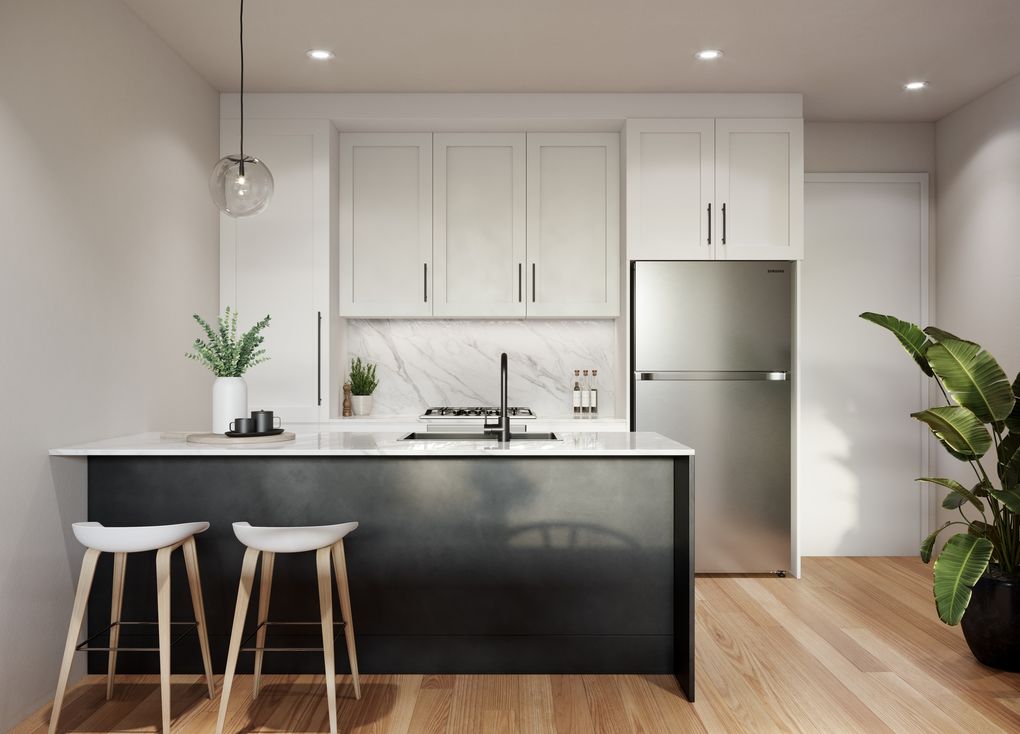 8 Luxury townhouses on Opey Avenue in Hyde Park
The townhouses at Hyde Park Place are located on Opey Avenue, between Unley Road and King William Road. Attention to detail and high-quality fixtures and fittings will bring these homes to life, allowing residents to sit back and enjoy.
Updates
Opey Townhouses - Construction Update copy
The site huts have been cleared to make way for the site preparation of the Opey Townhouses! Very exciting times ahead.