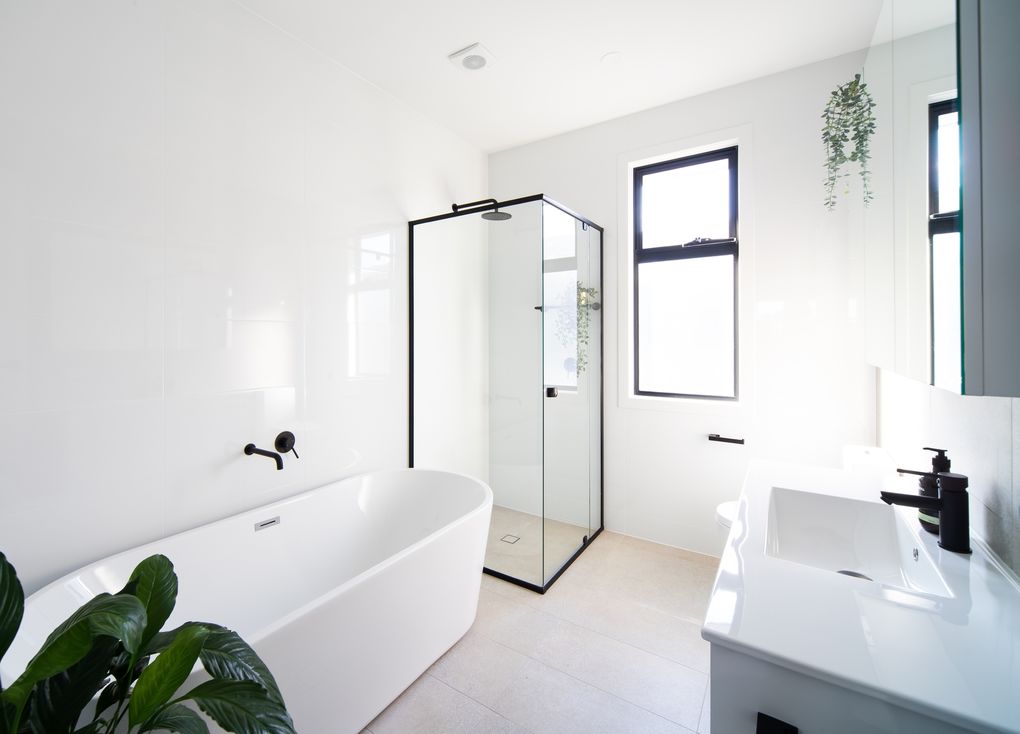 Citify—townhouse development specialists in Adelaide
At Citify, our team of townhouse development experts in Adelaide ensures that you'll get a sound investment, whether that be a home to live in or rent out. We ensure the delivery and quality of our projects through the development system we've created and the expertise of our team members.
As a company specialising in infill townhouse development projects in metropolitan Adelaide, we determine who our buyers are from the very beginning, allowing us to deliver exactly what the market is after.
Our team mainly develops in and around high-street locations and sought-after addresses. Check out our projects below.
VIEW PROJECTS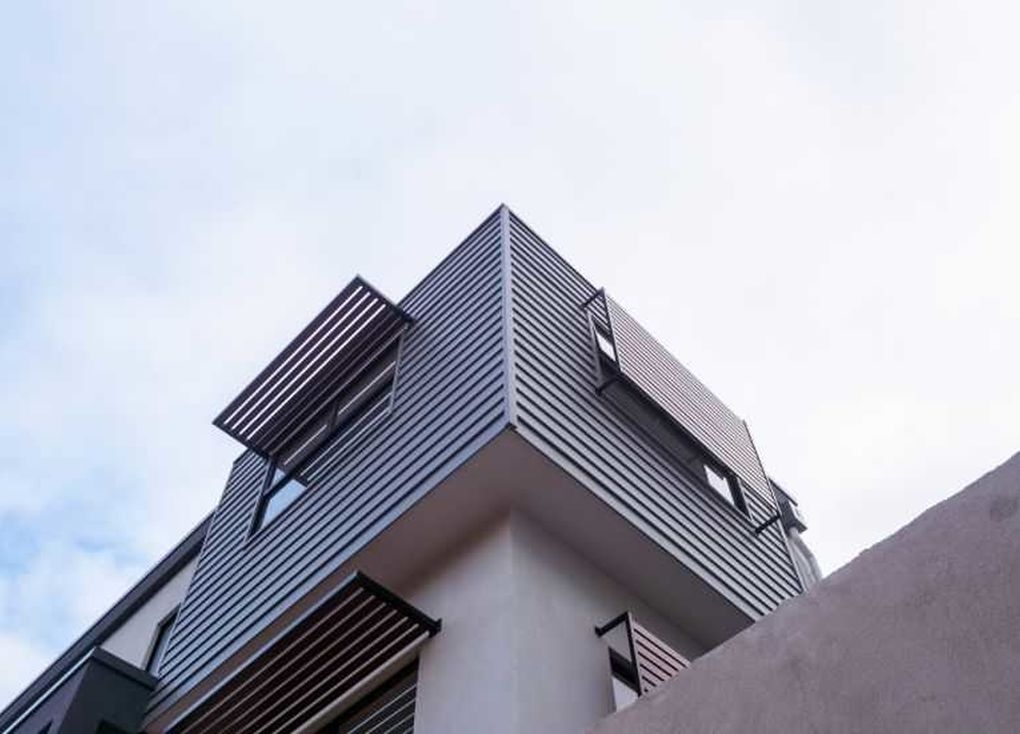 Townhouse development - located for convenience
Our townhouse developments are usually located in urban, metropolitan areas with key services such as schools, supermarkets, entertainment, as well as being close to key transport routes such as trains, trams, bus go zones and main routes to drive into the city.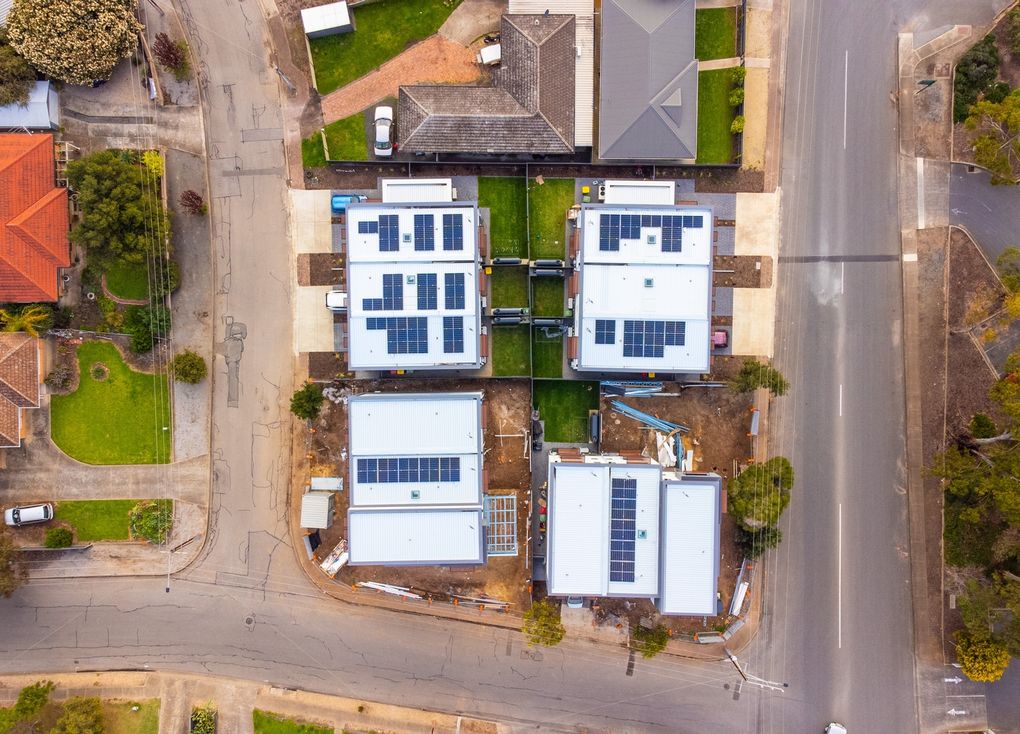 Townhouse development - focused on affordability
Townhouses are an excellent choice for homeowners who prefer affordability and low maintenance. Since our population and property prices continue to grow, townhouses are an ideal option since they are usually on smaller footprints of land.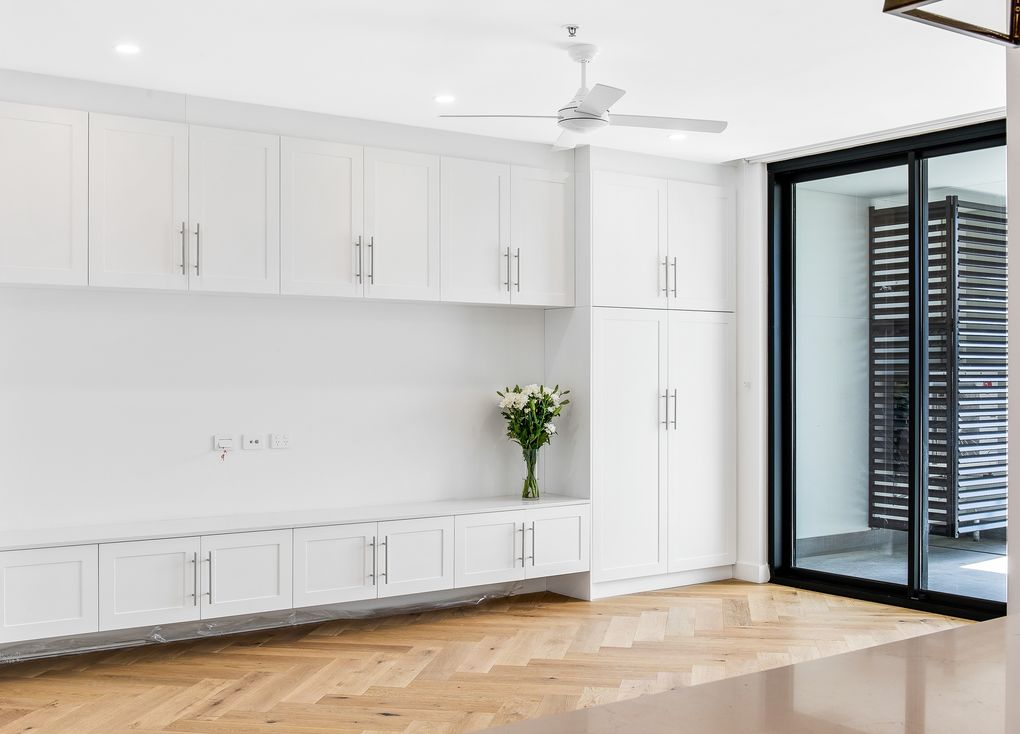 Townhouse development - designed for felxibility
Our townhouses are built with the goal of delivering a high standard of living to our buyers and future occupants. We understand that people require flexible spaces with opportunities to live and work from home in harmony, while being able to come together as a family in the places of the home that you want.
Want to find out what townhouse projects we have available on the market at the moment? Check out our projects below or contact us to find out more.
OUR PROJECTS