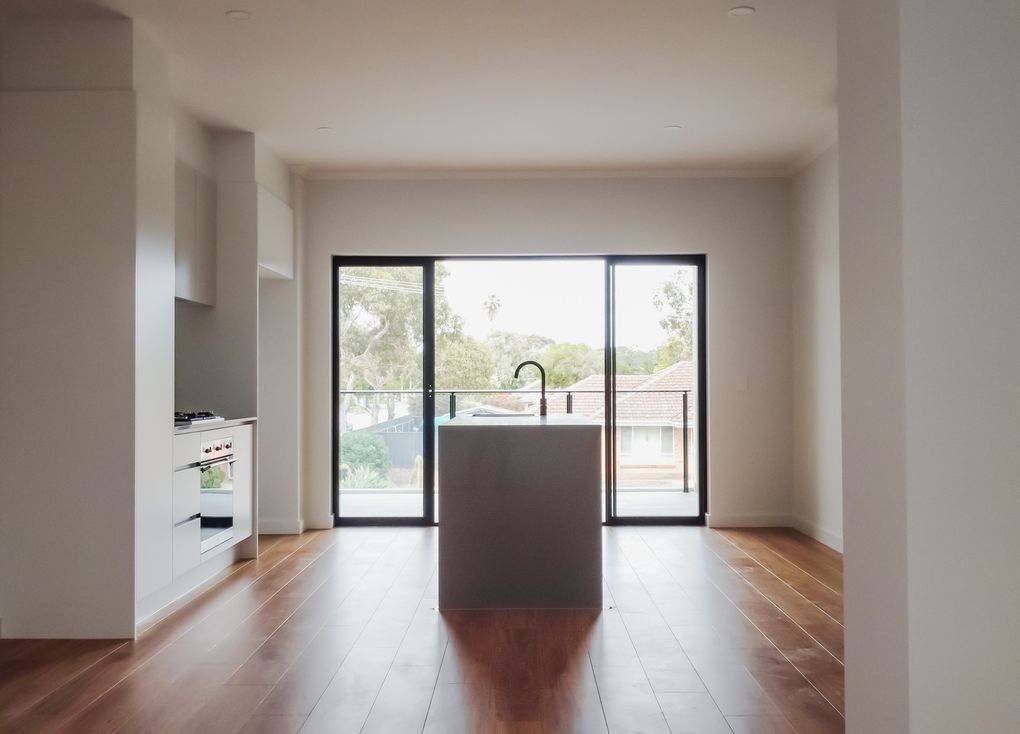 Citify — SA Developers Offering Premium-Quality Homes
If you're looking for SA developers that conceptualise and build premium-quality homes, let Citify be your partner. Our company develops homes that suit the needs and lifestyle of the residents. To be specific, we educate ourselves to determine how people want to work and live in their homes.
As SA developers, our primary goal is to erect high-quality residences and commercial buildings. To date, we have over $120 million worth of properties completed or currently in our pipeline of work.
When building and developing properties, we take into account longevity and sustainability. Furthermore, our knowledge of the wants and needs of potential residents ensures that we can meet their expectations.
To ensure quality results, we only work with the best in the industry. In other words, our advisors, planners, sales agents, accountants, conveyancers and lawyers, architects, subcontractors and the other individuals we work with are all experts in their fields.
FIND OUT MORE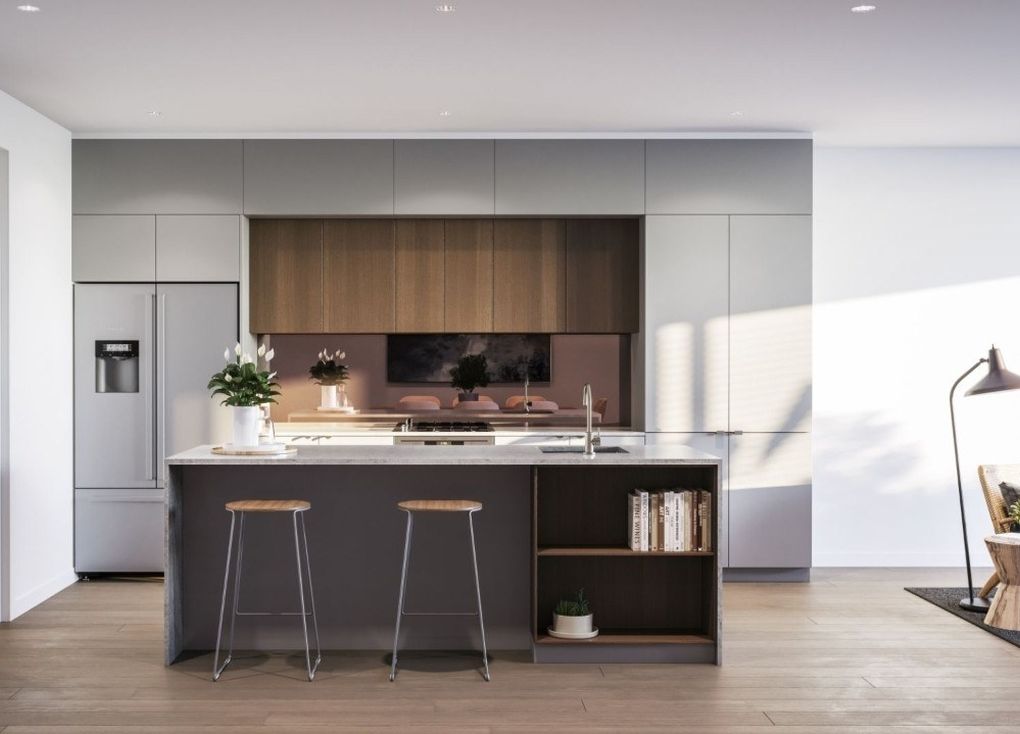 Professional SA Developers | Our Process
As a growing SA developer founded on our ability to deliver, we have established our very own development system to guarantee the success of the project. Backed by our experience in the industry, we only employ the best people. Our team's creativity and expertise solve issues efficiently; an inevitable aspect of developing since every project is unique.
As reliable SA developers, we ensure that every aspect of our projects meets the standards and requirements set out. When undertaking feasibility and analysis of the viability and marketability of a project we consider the following:
The planning code guidelines
Environmental and heritage adjacency or issues
Legal and title related issues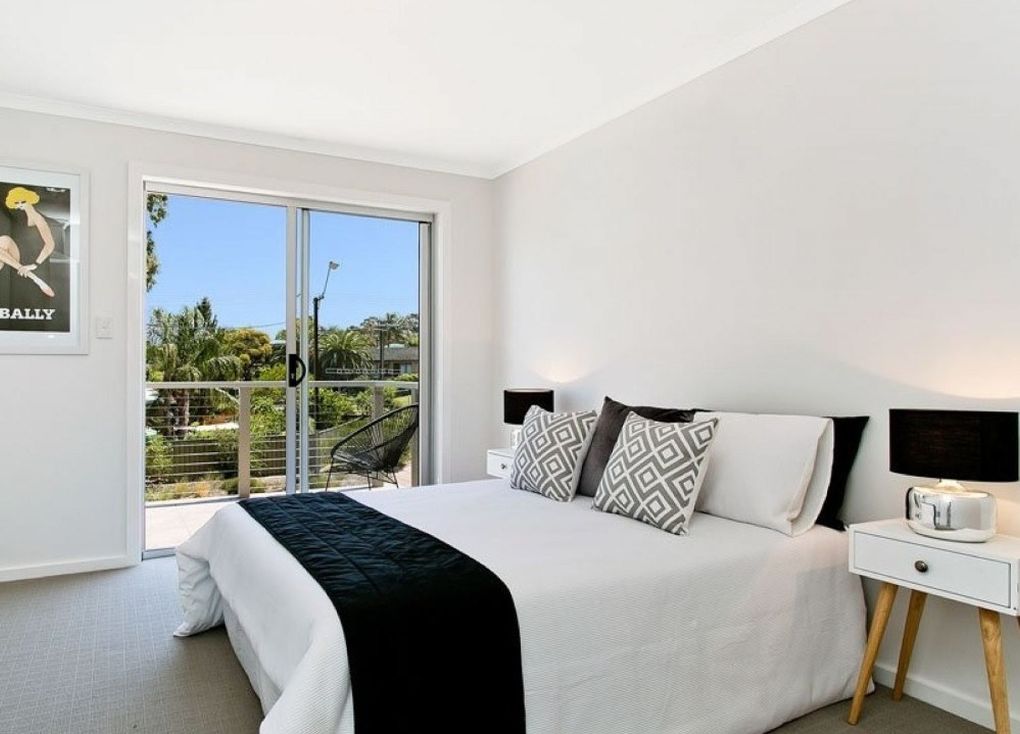 Select The Best SA Developer
Citify takes care of property development throughout its entire journey, from land acquisition to completion of construction and sales. We focus on two main streams that facilitate this - managing developments and then building them out.
We'd love to be a part of your next project, whether it be a development or bringing your goals for building your own home from dream to reality.
Are you ready to start your residential or commercial project? Talk to us.
CONTACT US
Let us be your partner in developing profitable and quality projects. Contact us below for more information. We can work with you on every aspect of your project.