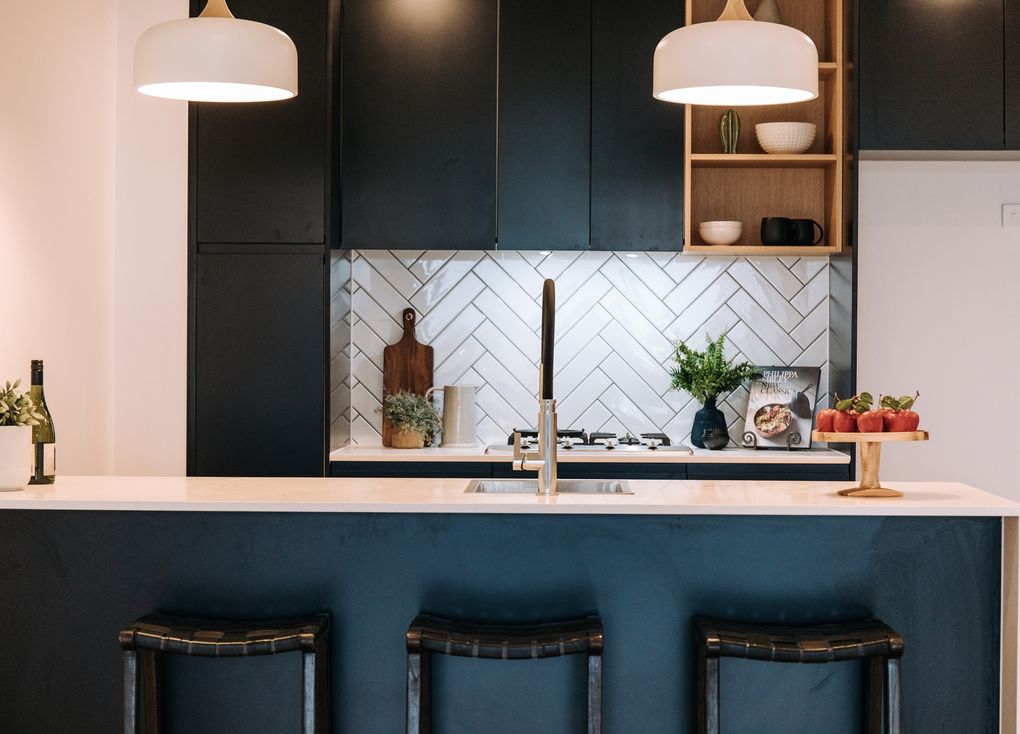 Developers and builders
We are developers and builders. We challenge stereotypes. We want affordable home options in premium suburbs. We want full accessibility to be an option in every one of our buildings.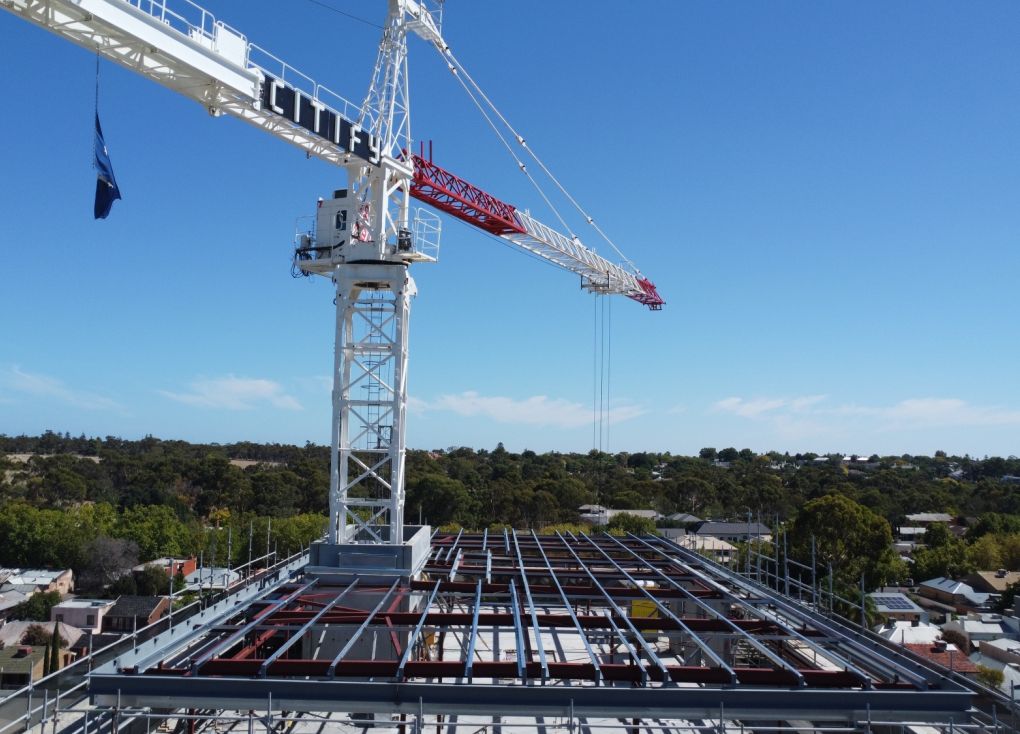 Citify thrives on collaboration
Working with a team of innovative and specialist consultants we are careful from concept to completion of construction.
We surround ourselves with the best in the industry from our lawyers, conveyancers and accountants that know property inside out, to builders, architects, engineers, surveyors and planners who all contribute to our projects' delivery, safety and success.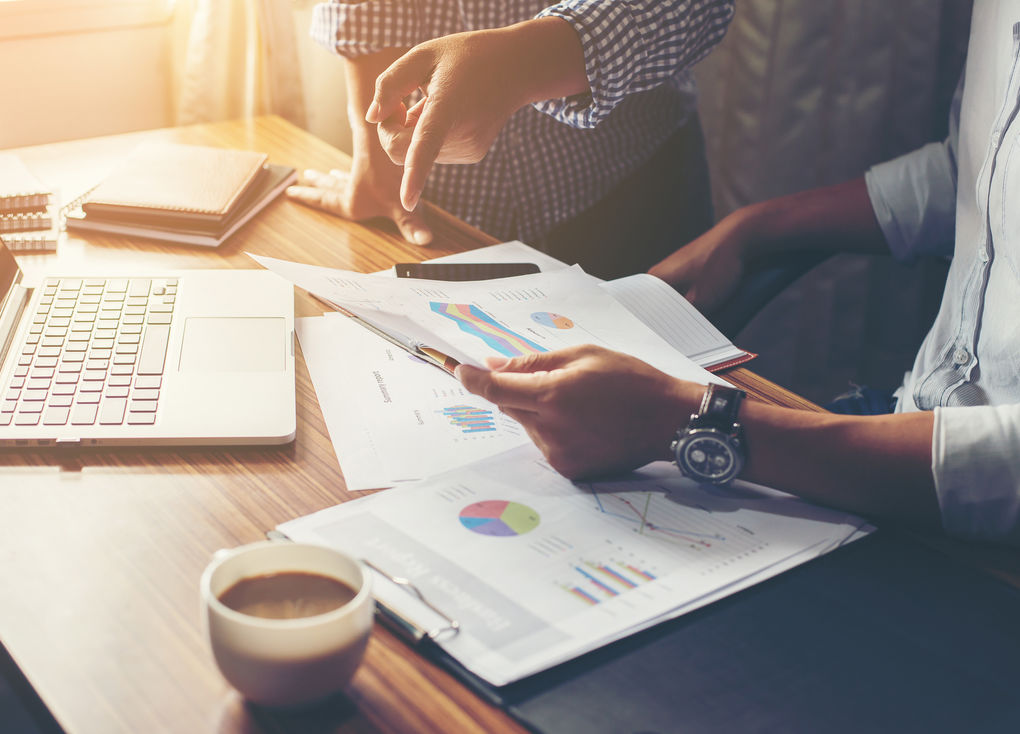 We are committed to providing the Adelaide community with quality developments
As property developers in Adelaide, we've had to approach developing systematically and methodically to ensure our success - there are thousands of steps to just a simple townhouse development - and as such, we created a development system to help us achieve this.
FIND OUT MORE