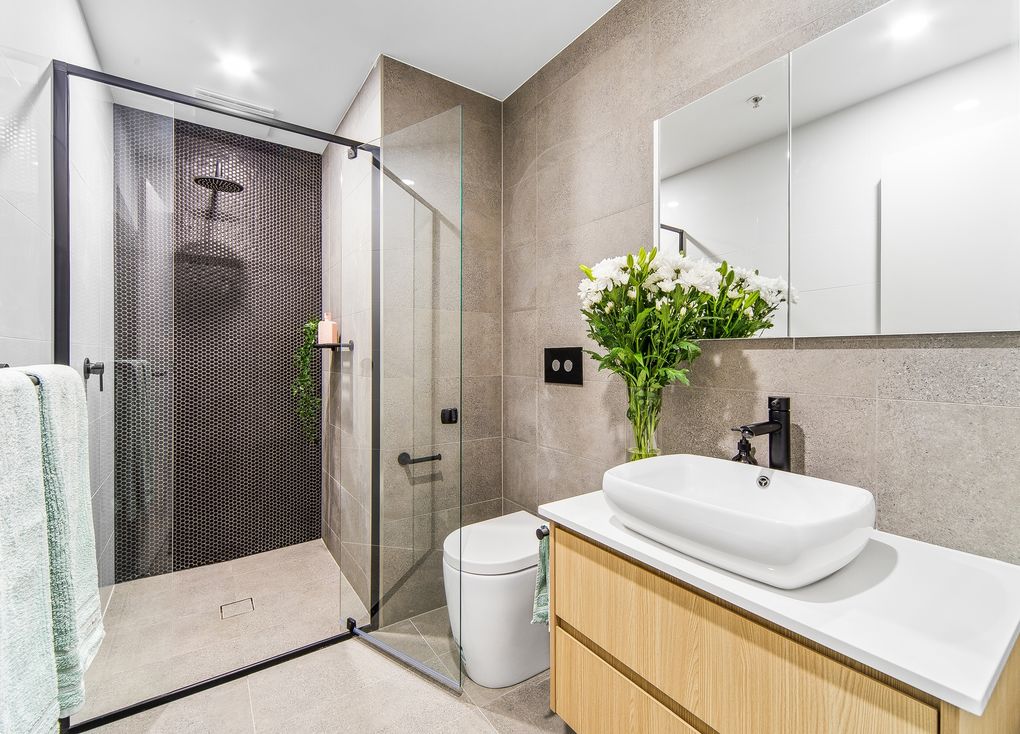 Citify—project management professionals in Adelaide
We approach project management and developing systematically and methodically to ensure highest yield of the site and success for all stakeholders. Click below to find out more about our development system.
OUR SYSTEM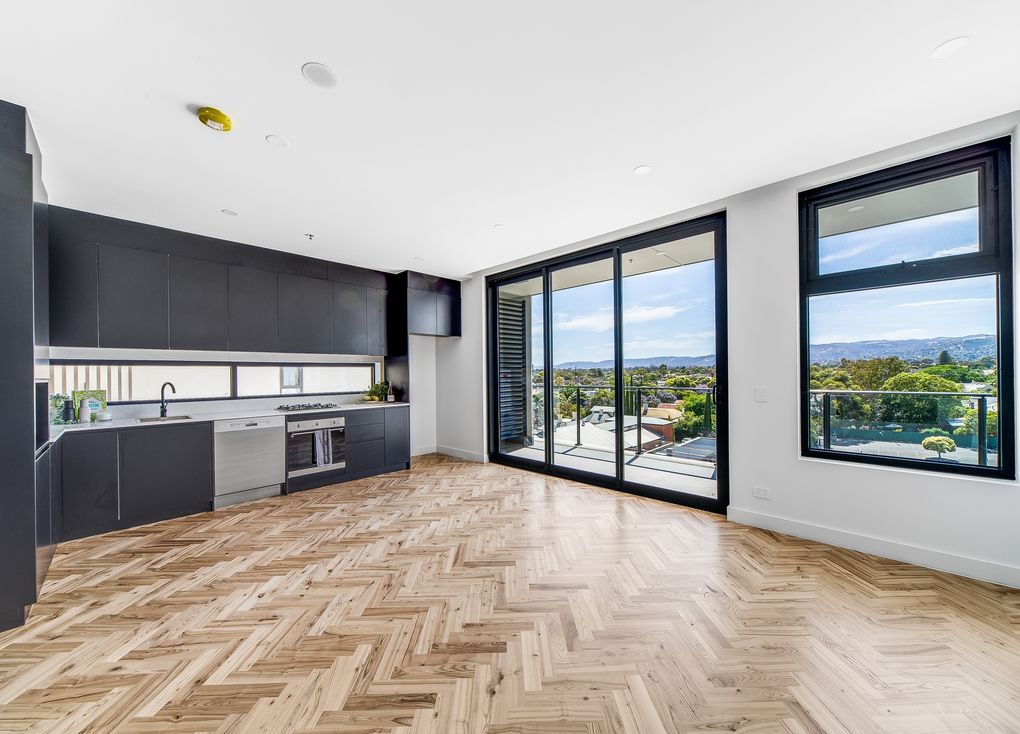 The importance of a good project manager
Project managers of developments, or development managers, manage three things universal to all project managers - time/program, cost and quality. The best projects managers are able to keep all three of these elements in balance and according to the developer's needs. For example, if you can't finish the project on time, your costs go up. If you cut costs you often also sacrifice on quality.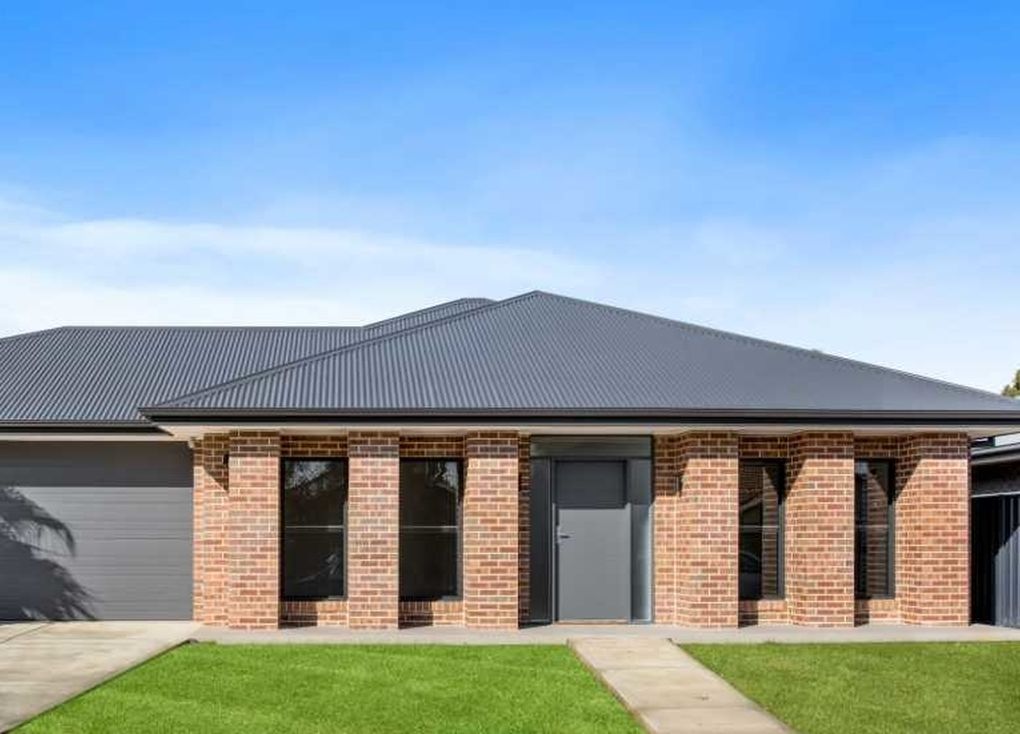 When you need project management services in Adelaide, work with Citify
As project management professionals in Adelaide, we are mainly focused on urban infill developments and greenfield/brownfield subdivisions. Our team thrives on being able to turn underutilised land into high yielding outcomes - whether that be housing or commercial.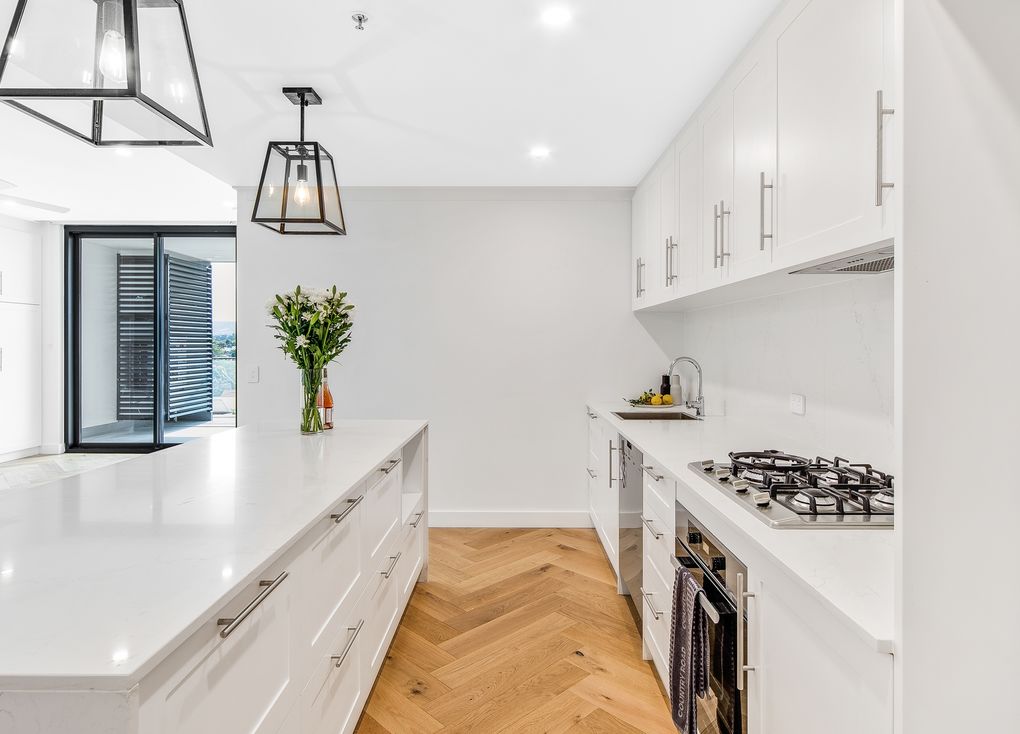 Subdivide to multiply
When we provide project management services to landowners in Adelaide, our mission is to provide value. We only consider ourselves successful if you're happy with the final outcome for the site. Through our systematic approach and years of experience in the industry, we have a track record of producing high yielding project outcomes.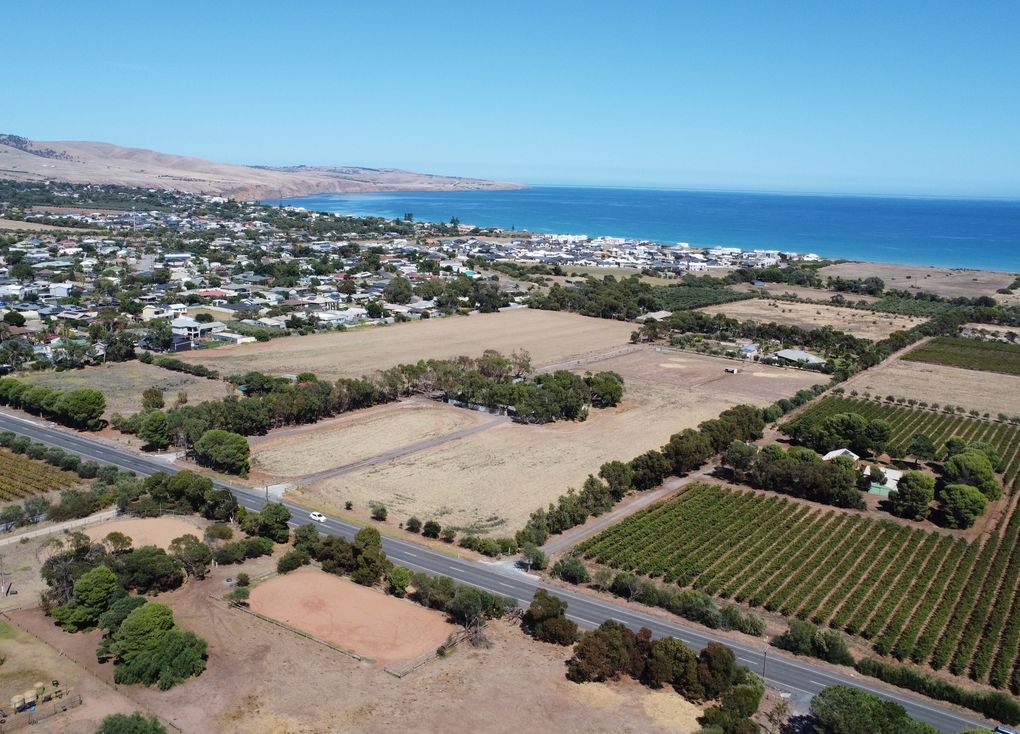 How can we help you as a project management business in Adelaide?
Our project management team covers all aspects of projects from conception until completion. We undertake detailed due diligence to substantially de-risk sites before we commit to proceeding. If you want to learn more about how you can undertake a joint venture with Citify, please find out more by clicking below.
DEVELOP WITH CITIFY
If you have land you want to develop, contact us now to find out how we can work together on your project.
Contact Us