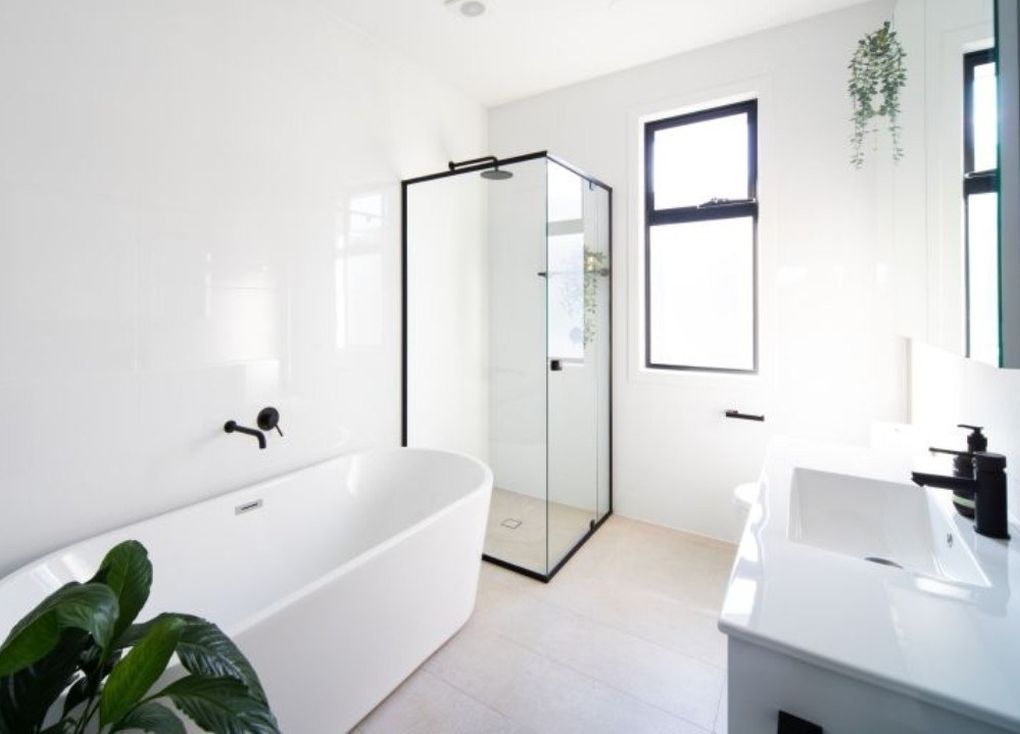 Citify — Your Premium Off The Plan Townhouse Developer
Among the biggest benefits of purchasing an off the plan townhouse is the price lock. Although your property's completion is still far off, you only need to pay for its price at present. This is the kind of investment that protects your finances from inflation and price increase in the coming years.
Our team at Citify guarantees that the off the plan townhouse we develop exactly matches the lifestyles of the homeowners. In particular, we look at how they want to work and relax. As premier property developers, our main goal is to create high-quality settlements. So far, the properties we've managed are more than $120 million.
The foundation of our project is built upon who our buyers are and how they want to live in their settlement. Each project is made with sustainability and longevity in mind.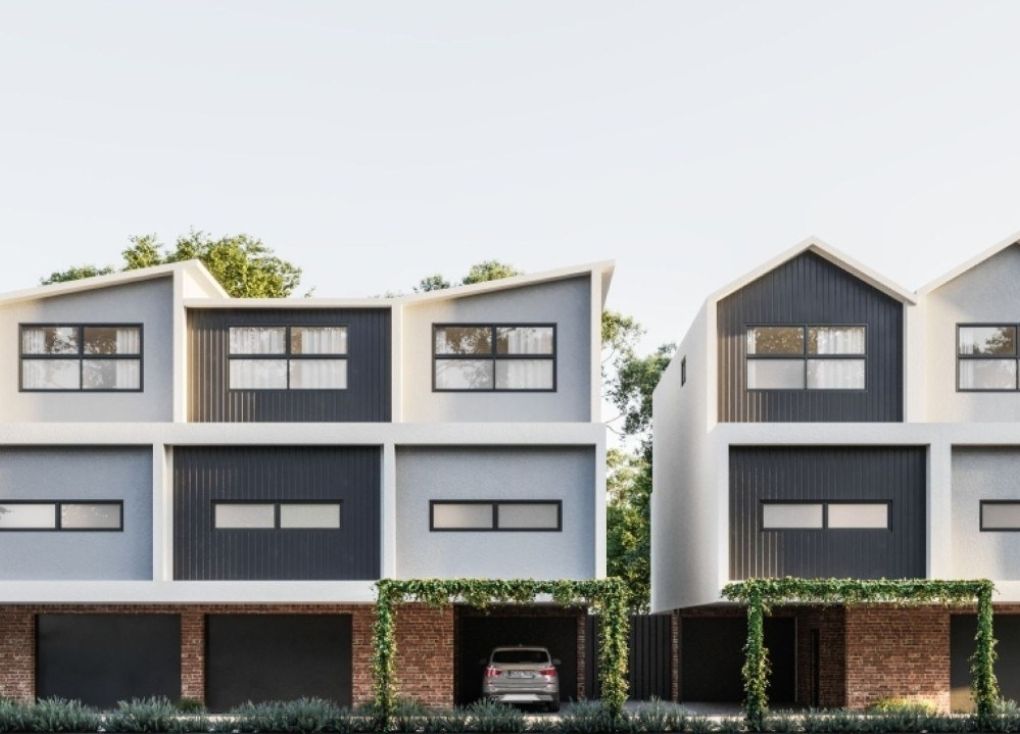 The Way We Work On Off The Plan Townhouse Projects
Starting from the planning stage until the completion of the off the plan townhouse, we meet all building requirements and standards. The factors we examine before the finalising decision include the following:
- The land
- The walkability of the area
- Amenities available to the residents
- The outlook of the site
All our projects are built using Citify's development system to ensure that the entire process is successful. With years of experience in the industry, we only hire the best people. This will enable our amazing team to help you in every aspect of development and construction.
It is part of our goal to provide you with a beautiful and functional property. Therefore, we infuse creativity with every project we handle. With our expertise, an empty space becomes an awe-inspiring off the plan townhouse. Our creativity also allows us to deal with even the hardest of challenges. It also helps us add the best features for our target market.
Citify | Providing Excellent Services To Create Your Outstanding Off The Plan Townhouse
At Citify, we focus on two core services for developing the off the plan townhouse: development management and construction. We carefully inspect the site we purchase to guarantee buyers with homes they've always dreamed of. Your investments are all worthwhile when you work with us.
With our end-to-end service, we can oversee every aspect of the off the plan townhouse development. We use a 10-step process for overseeing the project. Our company can also take on other works including apartments, apartment buildings, commercial properties and more!
To give you an idea, here are the phases we can organise:
- Conceptualisation and yield studies
- All required approvals for the construction of the townhouse
- Marketing and advertising (from pre-sales, leasing and end of project sales)
- Superintendent role of the project management
If you're ready to discuss your specifications about your project, call us. We can present our various projects for your reference.
Our enthusiasm for providing excellent off the plan townhouses is reflected in our previous works. Get in touch with us to find out more. Call us on 08 8164 5999