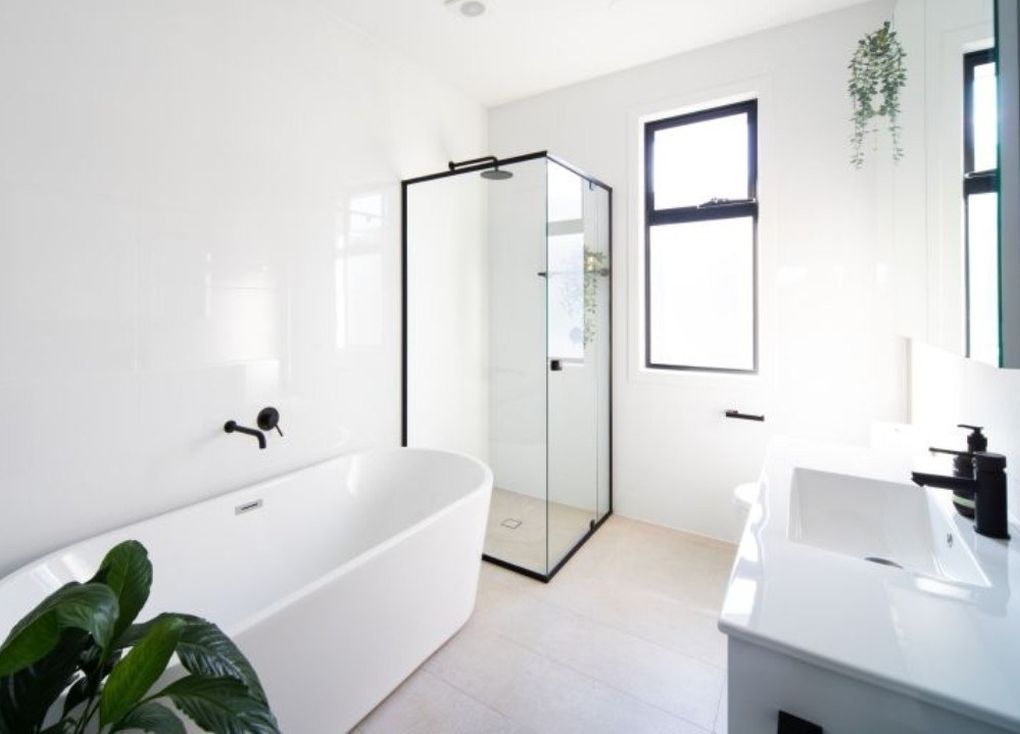 Citify — Your premium off-the-plan townhouse developer
Among the biggest benefits of purchasing an off-the-plan townhouse is the price lock. Although your property's completion is often a way off, you only need to pay for its price at present. This is the kind of investment that can protect your savings from inflation and price increases in the coming months.

The foundation of our projects is built upon who our buyers are and how they want to live in their homes. Each project is developed with sustainability and longevity in mind.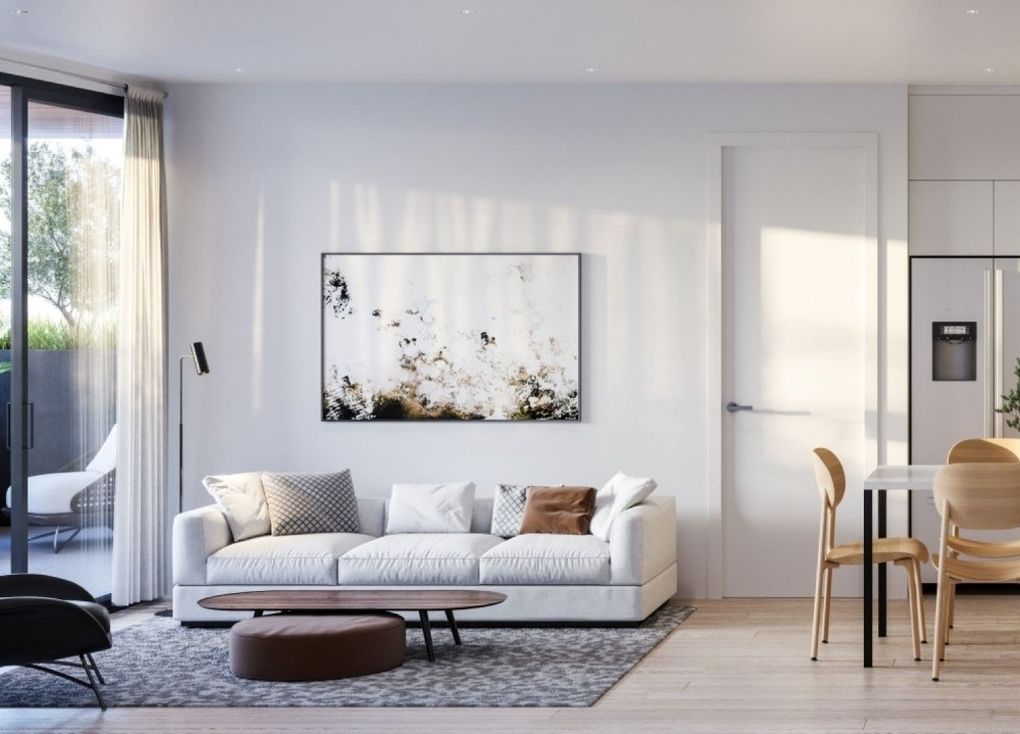 How we work on off-the-plan townhouse projects
We are focused on delivery and quality, which means we are obsessed with providing housing and off-the-plan townhouse projects that comply with building standards, approvals and to specification.
All our projects are built using Citify's development system to guarantee this compliance. With years of experience in the industry, we only hire the best people. This will enable our amazing team to deliver in every aspect of development and construction.
It is part of our goal to provide you with a beautiful and functional property. We infuse creativity with every project we handle. With our expertise, an off-the-plan townhouse becomes an awe-inspiring completed development. Our commitment to delivering also allows us to deal with even the hardest of challenges.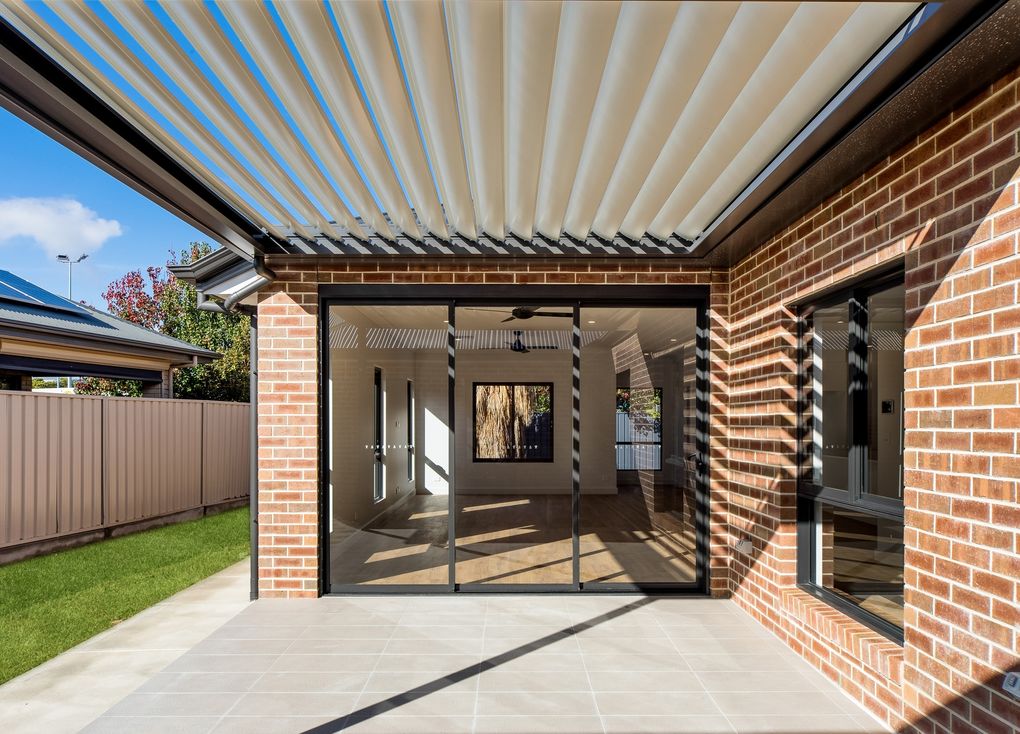 Citify | Providing excellent services to create your outstanding off the plan townhouse
At Citify, we focus on two core services for developing the off the plan townhouse: development management and construction.
In the past few years, we've discovered that what we want most is to control the entire development process so that we can deliver to our buyers in the shortest time possible the best product we possibly can.
Construction is such a huge part of developing that it became imperative that we create a separate company under the Citify brand to deliver not just our own development projects to ensure we can deliver on our promises but to help others build their own home or development too.
We use a 10-step process for overseeing our projects. Our company can also take on other works including apartments, apartment buildings, commercial properties and more.

If you're ready to discuss your specifications about your project, contact us. We can present our various projects for your reference.
CONTACT US
Our enthusiasm for providing excellent off the plan townhouses is reflected in our previous works. Get in touch with us to find out more.