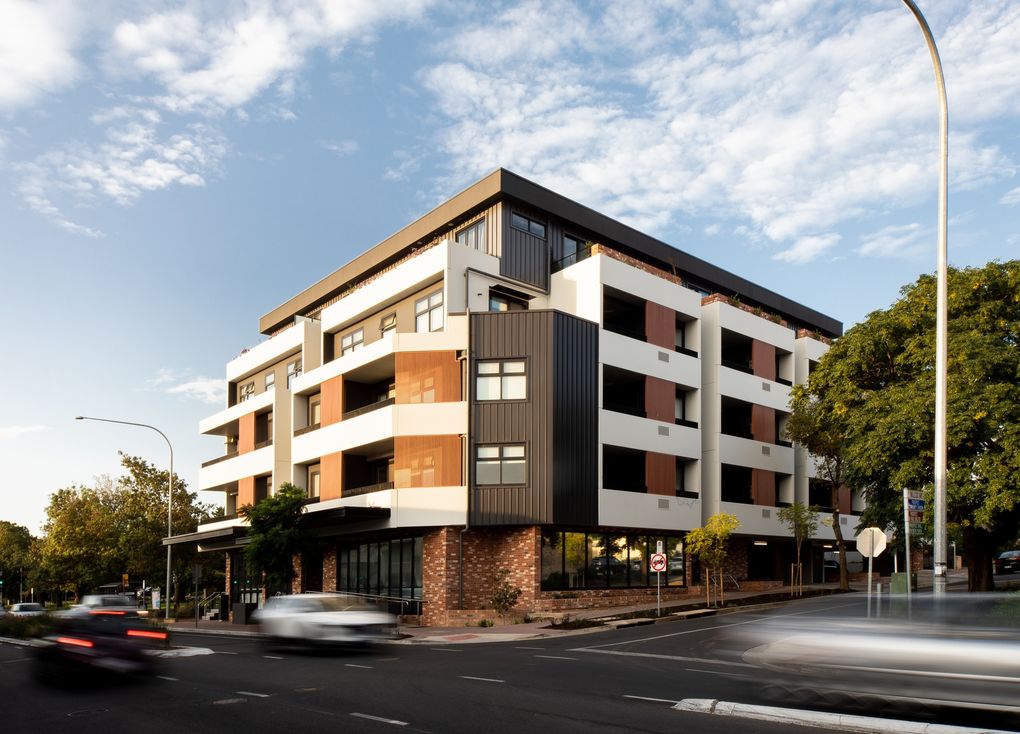 Citify's developments
If you live in Adelaide and are in the property or construction industry, you will have seen that if we buy a block of land, we get an approval, and if we get an approval, we build and deliver it. That doesn't just happen. It takes commitment, collaboration, creativity, courage and a lot of sweat.
Our experience of how to develop properties in Adelaide enables us to deliver better and better every time.

Our Ten-Step Process | What We Do At Citify
We developed a system for managing projects and ensuring delivery, and we see this as the main timeline and milestones involved with project success:

Secure the site
Submit planning application
Launch sales
Obtain planning consent
Obtain development approval
Secure finance
Achieve pre-sales target
Build the project
Subdivide the land
Settle on completion
To find out more about this process, click here.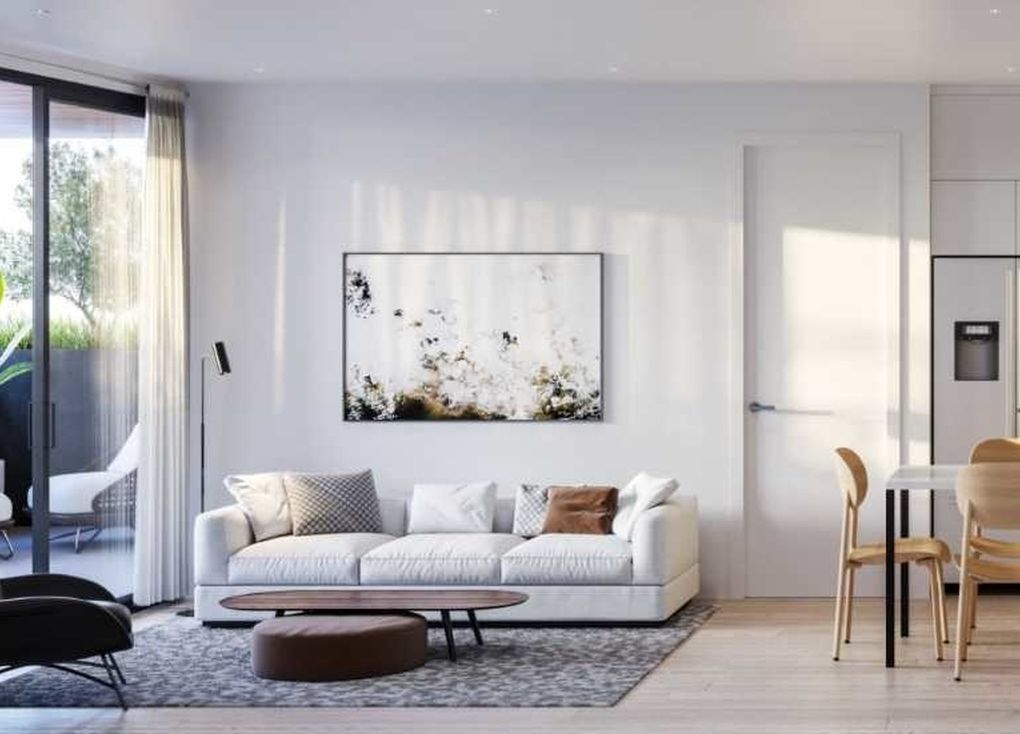 How to Develop Properties in Adelaide | Ensuring the Success of Every Project
Since our team at Citify knows how to develop properties in Adelaide with effectiveness and efficiency, we are always confident about the success of our projects. It is our methodical and organised approach to development and construction that makes this achievable.

Our seamless process will show you exactly how to develop properties in Adelaide. Contact Citify for your next project.
Contact Us