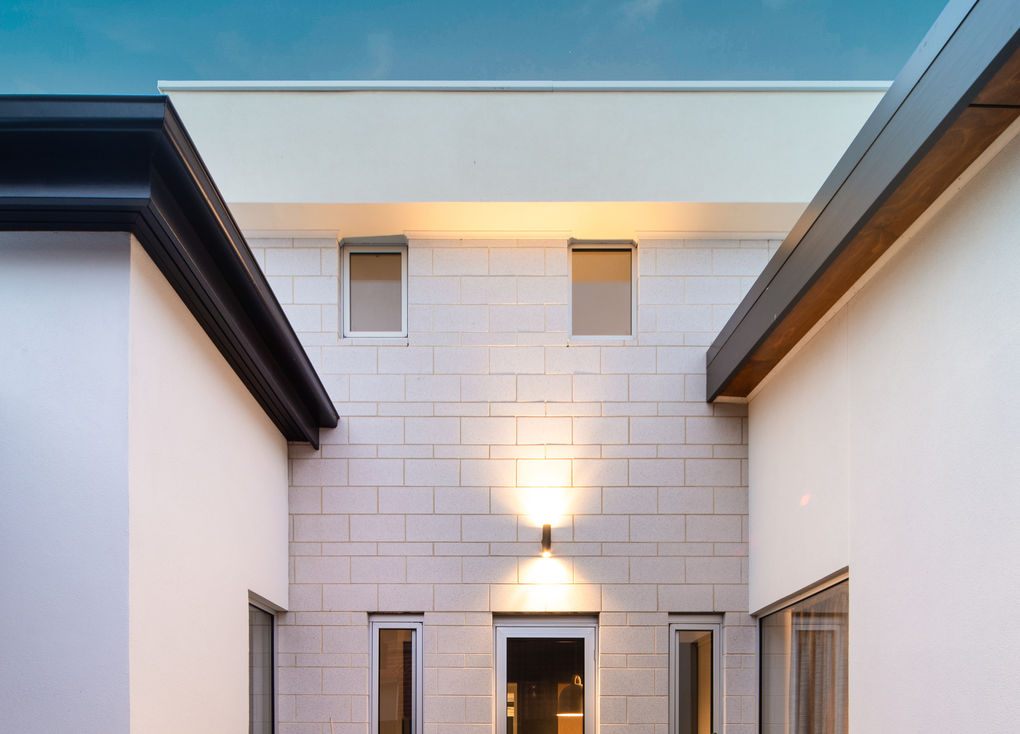 Citify delivers high-end home extensions in Adelaide
When you decide to add some extra space to your Adelaide home, Citify can be your end-to-end home extension builder. Whether you have a fully approved plan ready for starting works, or if you're in the early stages of design and need help working out what you want, we can help.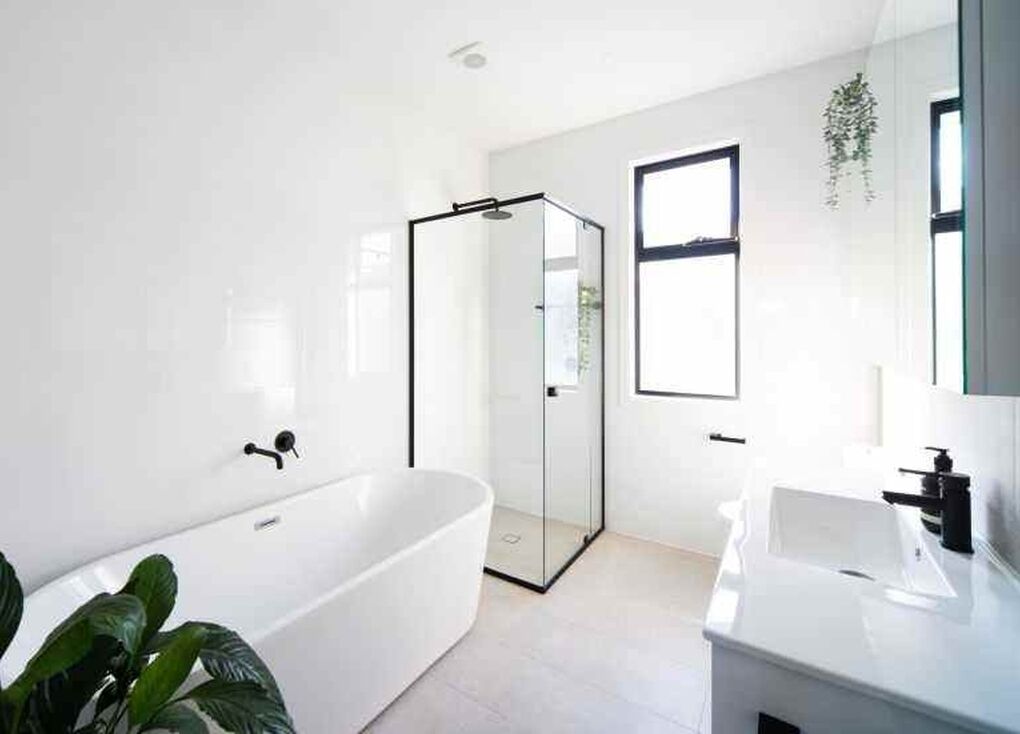 Citify — possible home extensions for your Adelaide property
The home extension you need for your Adelaide property will vary depending on your needs.
The three initial things to consider when adding home extensions to your Adelaide residence are the following:
1. Your budget
2. The spaces you need in the extension
3. The level of finish you are looking at achieving, from cost-efficient, to luxury.
This will help you and your architect or designer determine whether you have the budget to do what you'd like, which should always be the basis on which a design brief is developed, right at the start.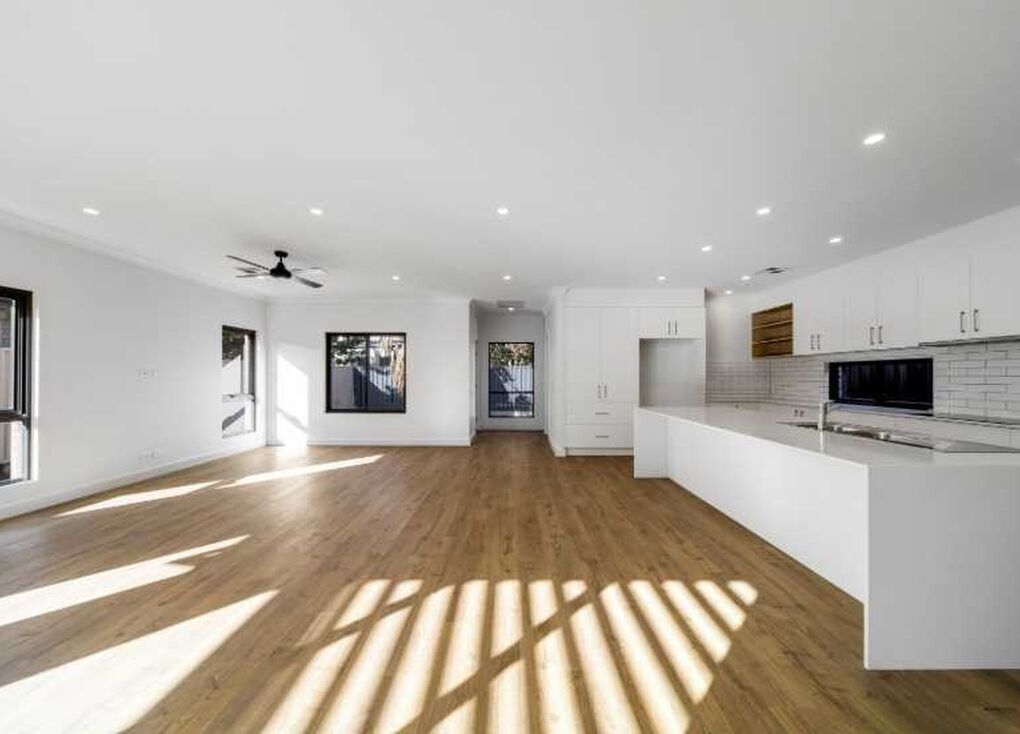 Other things to consider when planning home extensions for your Adelaide home
1. The time it will take to get your design, approvals and home extension constructed
2. Whether you can live in the existing part of the home or if you will need to move out and rent somewhere else whilst construction is happening.
3. Do you know what you want in terms of interior design, or do you need help with this? Either your designer can help, or we can help you develop a specification for your home extension in Adelaide.
Are you ready to finalise and build your home extensions in Adelaide? Get in touch with us today to discuss your requirements.
Contact Us