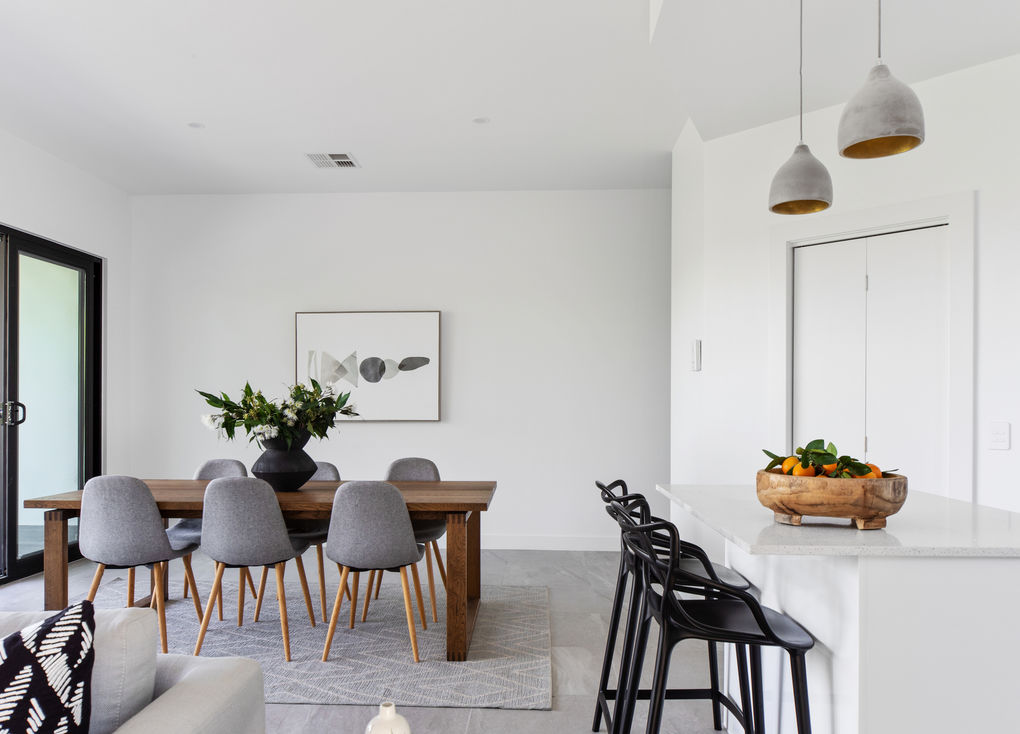 Citify—as custom builders in Adelaide we can realise your vision
Citify has been building custom homes for the right clients since we started developing property. Whether you are doing a high-end custom development or simply realising your dream of building your own home, contact us to find out how we can help you.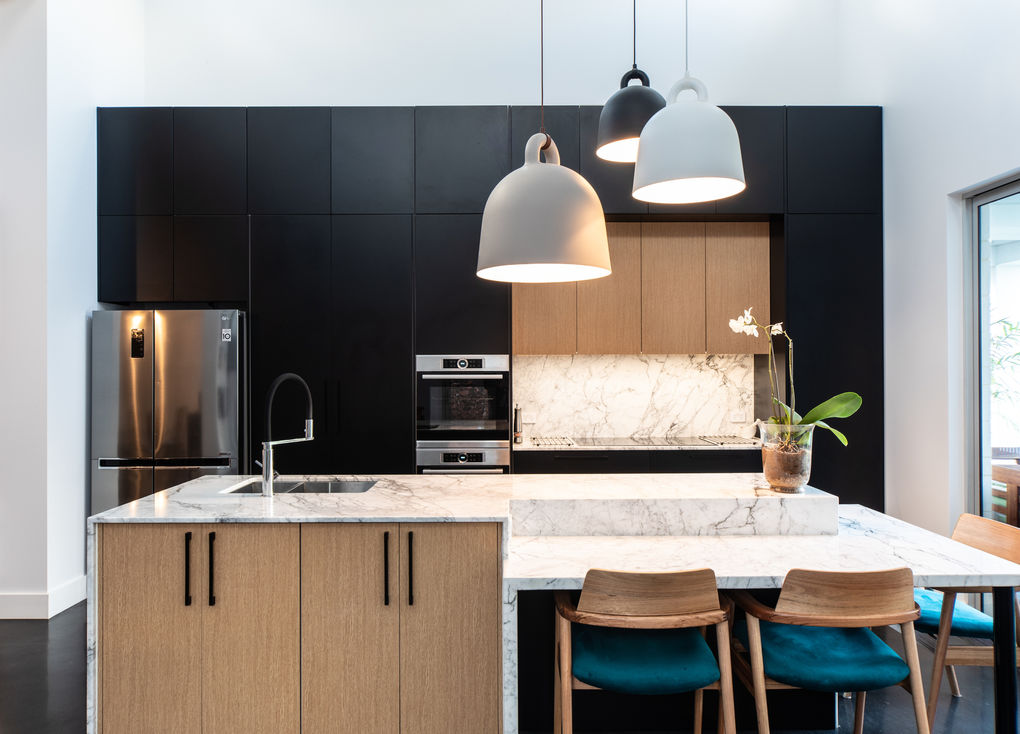 Why hire us as custom builders in Adelaide
Following a streamlined process is what makes our custom builds in Adelaide successful in every project. By approaching a single house build the same way we approach building forty apartments, our clients can avoid delays and extra costs.
Our experience in the industry has enabled us to work on our expertise and craft. We aim to work efficiently on all projects and aim to complete the project by your specified timeline. From the start until the end of the project, we will build your property following the specifications you laid out to us.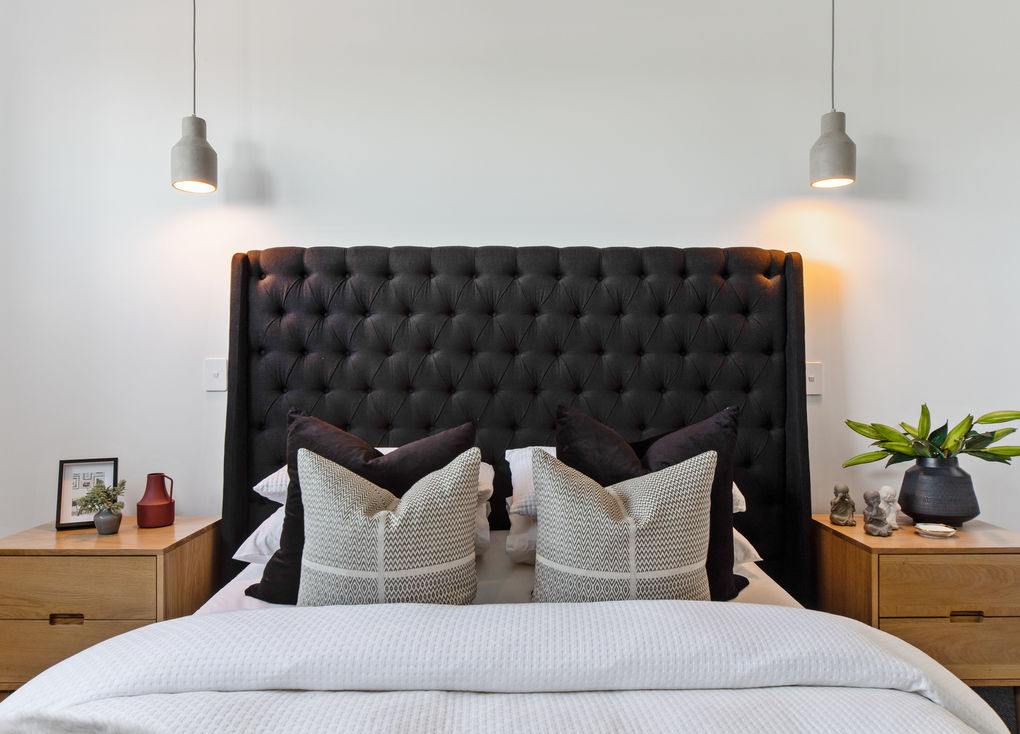 When you're looking for custom builders in Adelaide, choose Citify
As diligent custom builders in Adelaide, we keep ourselves updated with the latest developments in both the local and international property markets. If luxury and comfort are among the priorities of your property design, we have the expertise and experience to deliver such a need. We build homes and commercial properties with attention to detail and precision.
What sets us apart from other custom builders in Adelaide is our creativity, commitment, courage and ability to collaborate. When faced with issues, no matter what the process we're in, we have the tools and experience to successfully solve them.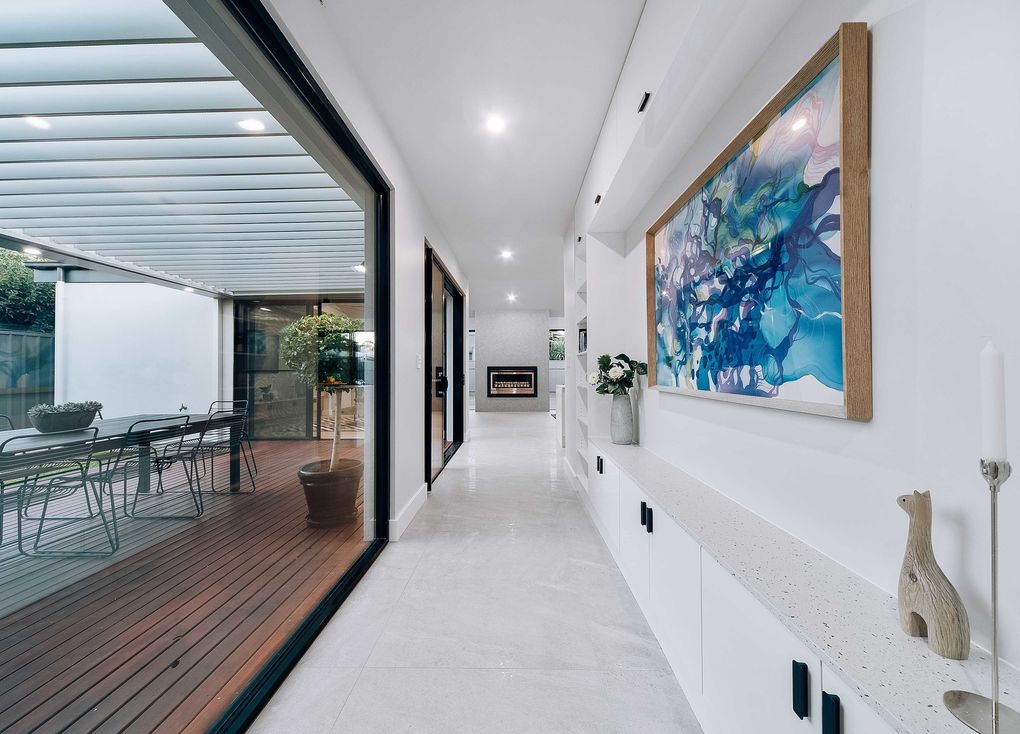 Passionate custom builders in Adelaide
Our passion as expert custom builders in Adelaide is to commit to our promises and satisfy our investors and clients. We work with great effort to deliver the project in your vision. Our priority is to determine how much value we can give you. We also thrive in the industry by being authentic and service-oriented. The success we feel is directly determined by how well we serve our clients.
If you have a project in mind, choose us, builders and developers who are passionate about every project we take. Contact us now.
Contact Us