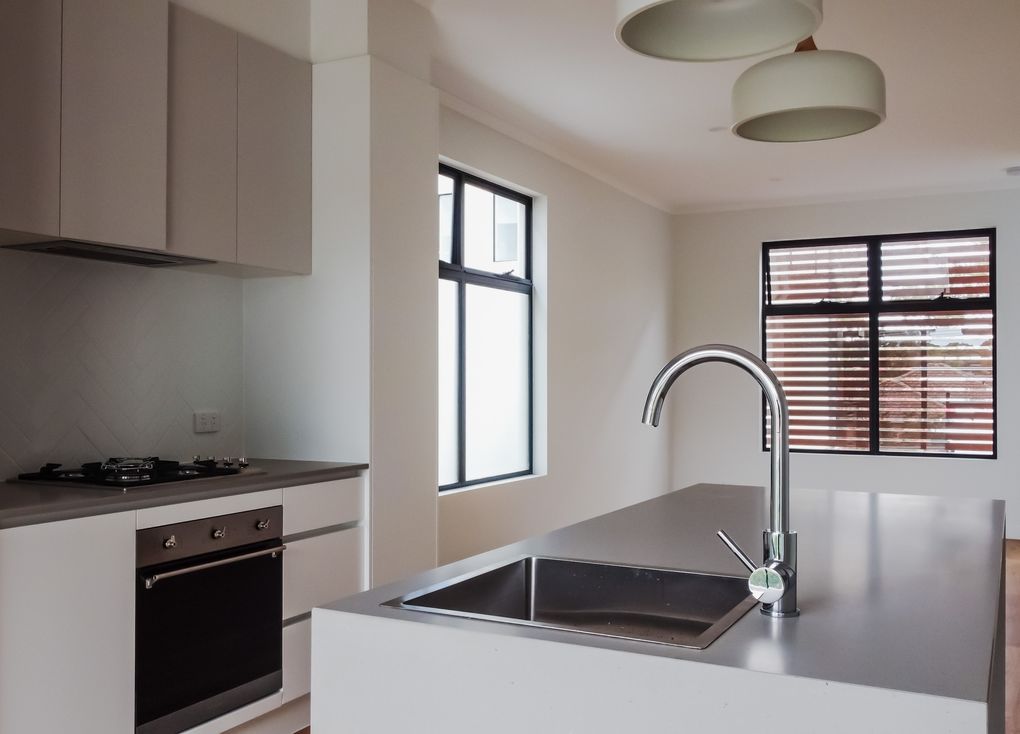 How to choose the right construction company in Adelaide
Choosing the right construction company in Adelaide is vital to the success of the project. At Citify, we are committed to assisting you from start to finish. We work with the best professionals to provide excellent workmanship.
As a licensed construction company in Adelaide, we build a range of properties, including custom homes, townhouses, apartments and commercial buildings. Our experience has taught us the ins and outs of the development and construction industry. As a result, we are prepared to face even the most challenging situations of a construction project.
We work closely with different professionals to deliver the best possible results. Collaboration allows us to choose the best materials for your project. We do all the construction work in a timely manner, and this is possible thanks to our well-organised team, who manages the whole process of the construction.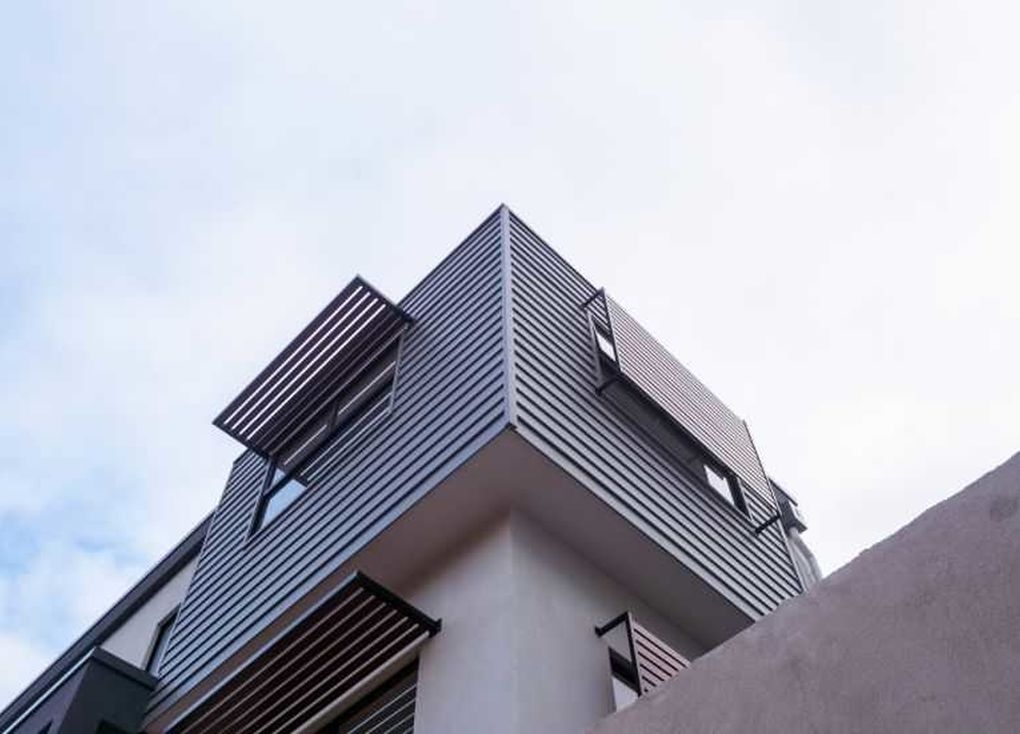 Why choose us?
There are a lot of great builders in Adelaide, we aren't about to try to convince you that we're the best or that there aren't other builders that will also complete your project on time and on budget - there are, we know plenty of them. But we are unique because we are developers, designers and builders. We put all three caps on at the same time. We know that there's no point in building out a development project that doesn't make money. We know that sometimes architects design things that aren't going to meet your budget. And we know that as a developer, your aim will be to complete the project as quickly as possible, will make a profit and you will be proud of it in ten years. We would be honoured to have the opportunity to help you with that.
Will Citify build my custom home?
Can you obtain our building approvals for us?
Can I see what other projects you've completed?
For all your building needs, contact us. Citify ensures the highest quality of services from conception until the handover.
Contact Us