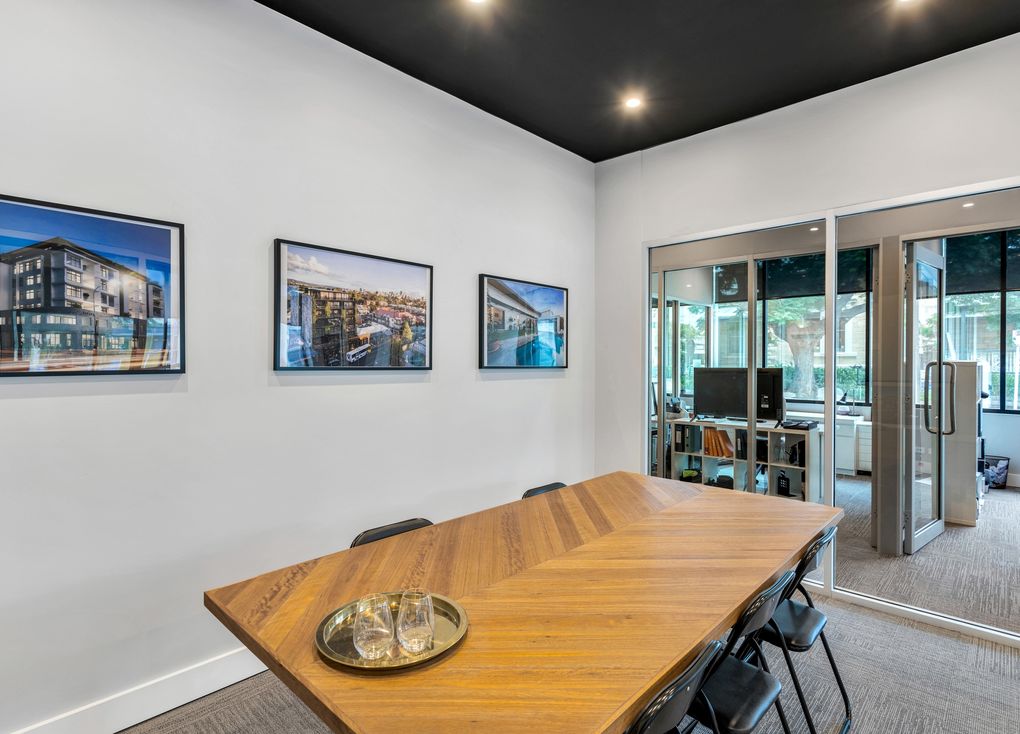 Citify — commercial builders in Adelaide
Are you searching for commercial builders in Adelaide? If so, then you've come to the right place. Citify builds commercial and residential real estate with designs customised for the operations of the business or use.
Businesses need to stand out from their competition. For this reason, our projects are built upon the image that your company wants to radiate and the function of your day-to-day operations to help your business continue to thrive and we work closely with you to achieve this.

To guarantee quality delivery, we only collaborate with the industry's best. Notably, the subcontractors, designers, engineers and other teams we work with have extensive experience in the commercial construction field.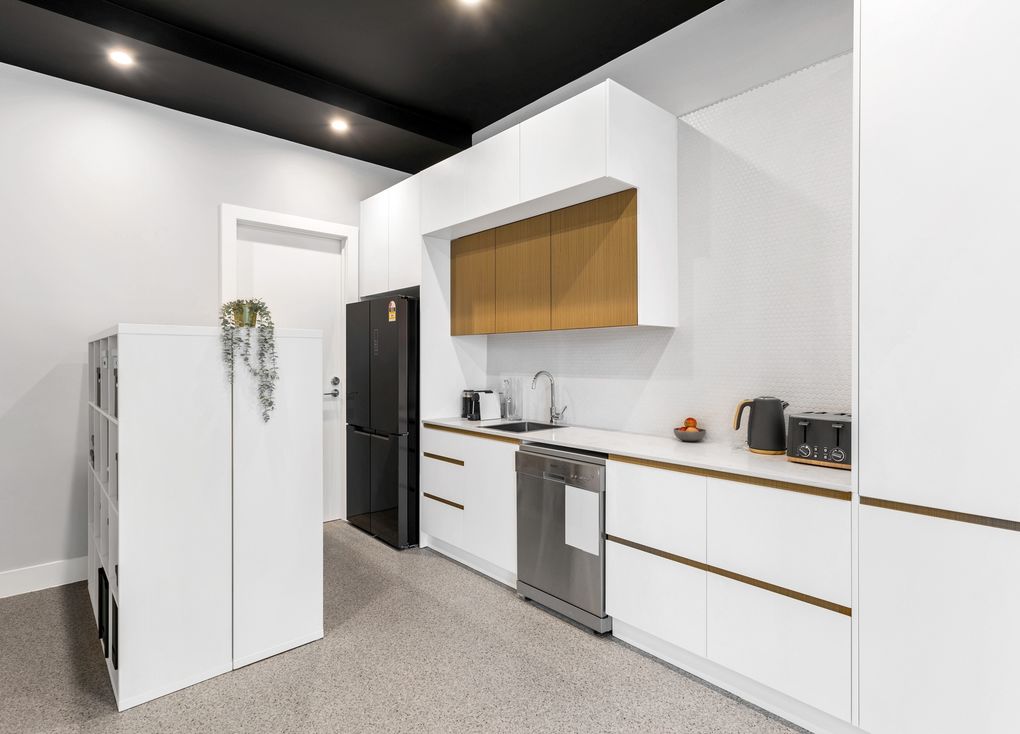 Professional commercial builders in Adelaide | Citify's process to achieve success
As commercial builders in Adelaide, it's vital that projects are built to code and to specification, and in line with government regulations and standards. At Citify, we work with certifiers, engineers and authorities to ensure that not only are our projects compliant but that they will still be standing strong and safe in fifty years time.

We are striving to be the best commercial builders in Adelaide. We will make this possible through our development system and construction management platform that we've trialled and tested over and over with our own projects.
Creativity is one of our strongest assets. We enjoy the process of building while solving problems.
Contact us today and let us know how we can help with your project.