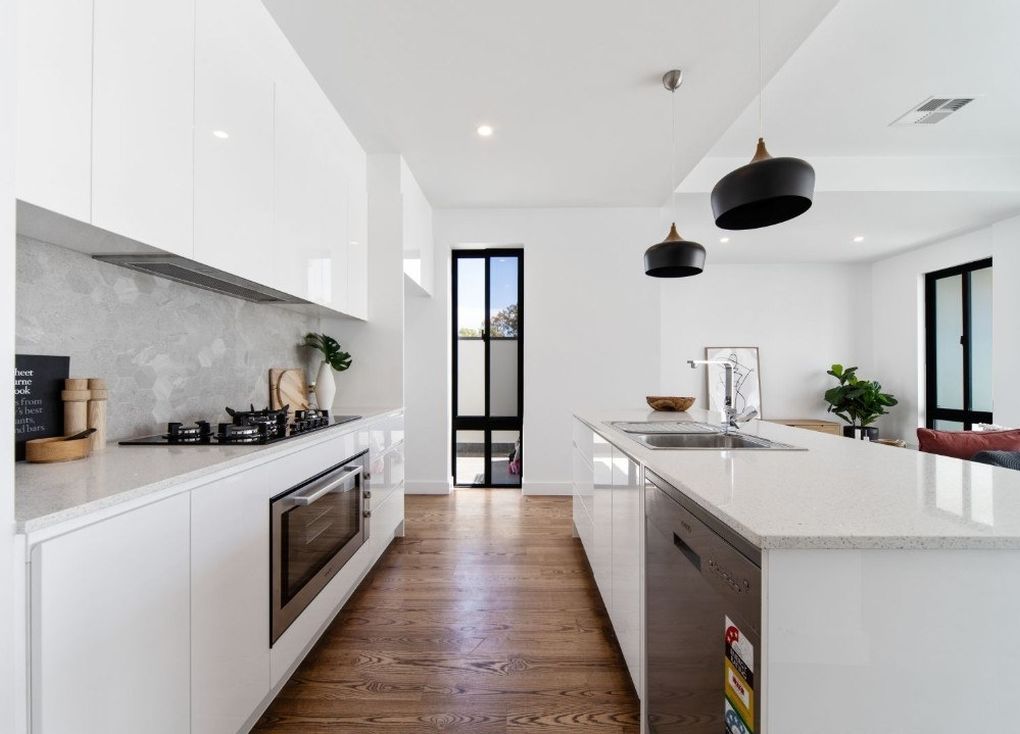 Buying off-the-plan made easy
At Citify, we strive to ensure buying off the plan is a smooth and enjoyable journey. We have experience in designing residences that fit the homeowner's lifestyle and constantly educate ourselves on what buyers are looking for. Our obsession is to deliver quality homes at affordable prices. To date, we have delivered or are currently delivering over $120 million worth of properties and have never failed to deliver and complete a project we've started.

Buying off the plan presents several benefits.
1. You pay for your property at today's price. Although you won't be settling down in your brand new home straight away, you are shielded from the constantly rising prices of real estate.
2. Whilst off-the-plan purchases are not custom homes, we offer plenty of customisation from electrical changes to blinds, matt black tapware, choice of colour schemes and even herringbone flooring, depending on offering for the development.
3. You don't have to worry about dealing with a builder - we do all that on your behalf with no extra cost to you.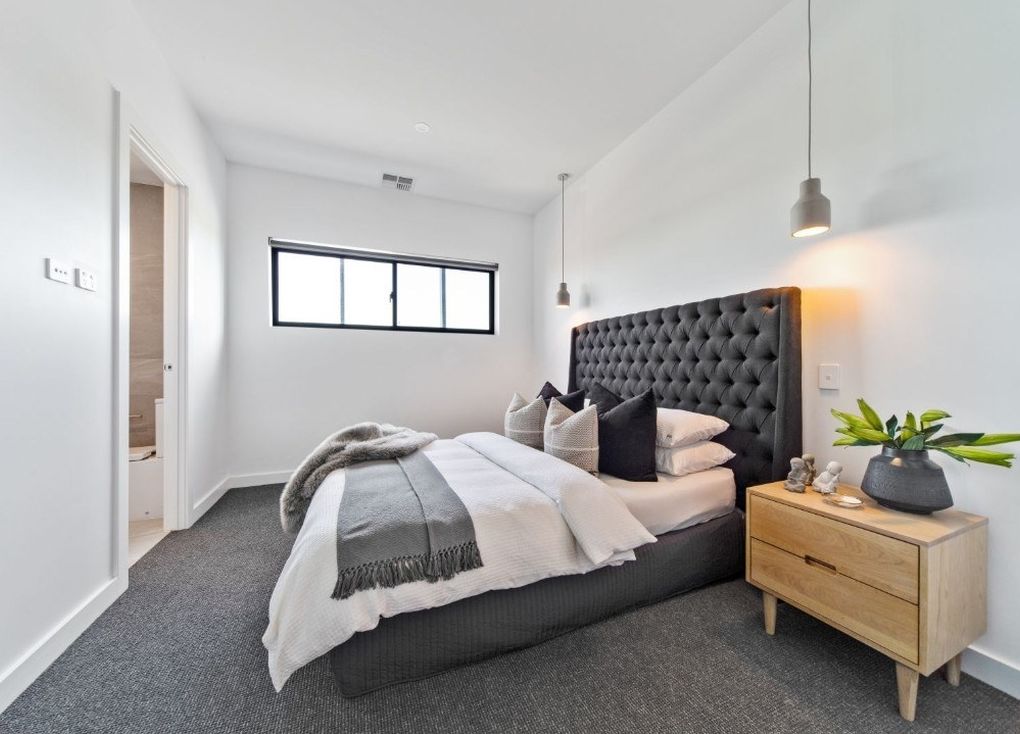 Buying off-the-plan from Citify | The process
At Citify we have a ten-step system to ensure project success.
Where do you, the off-the-plan buyer, fit into all this?
We have a ten-step development process that we follow internally, and let us explain how this applies to you as a potential off-the-plan buyer.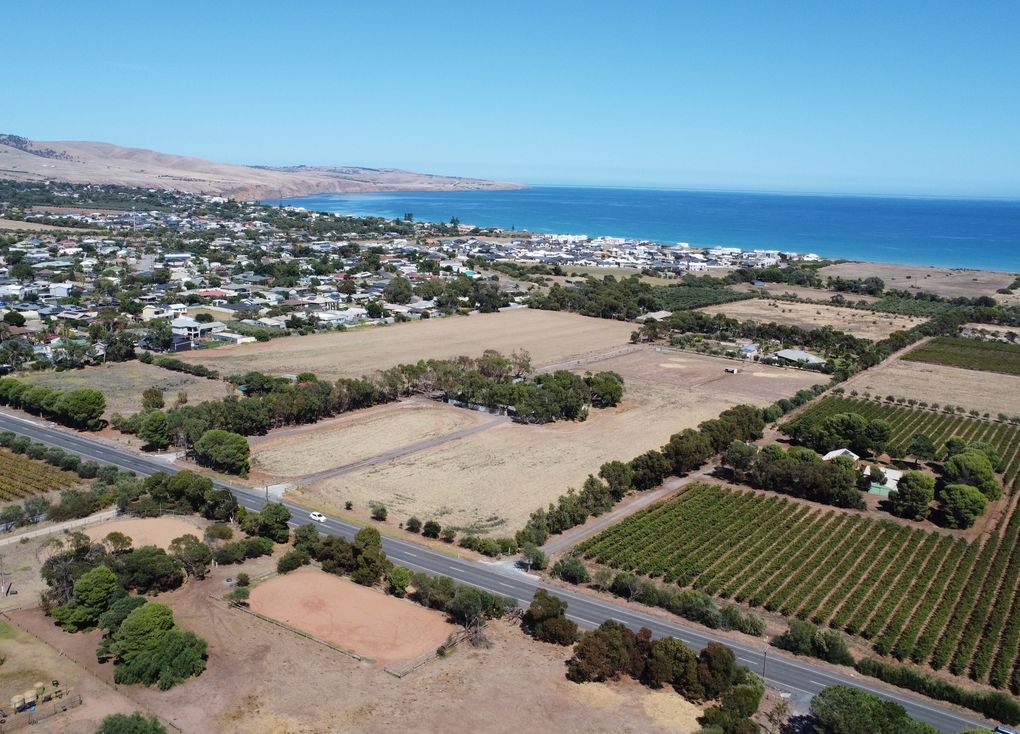 1. SECURE SITE
We secure the site and design placemaking based upon the types of buyers and occupiers we can expect in an area and this dwelling type. This is where we try to understand you, the target market, and what you expect and desire in a home in this location.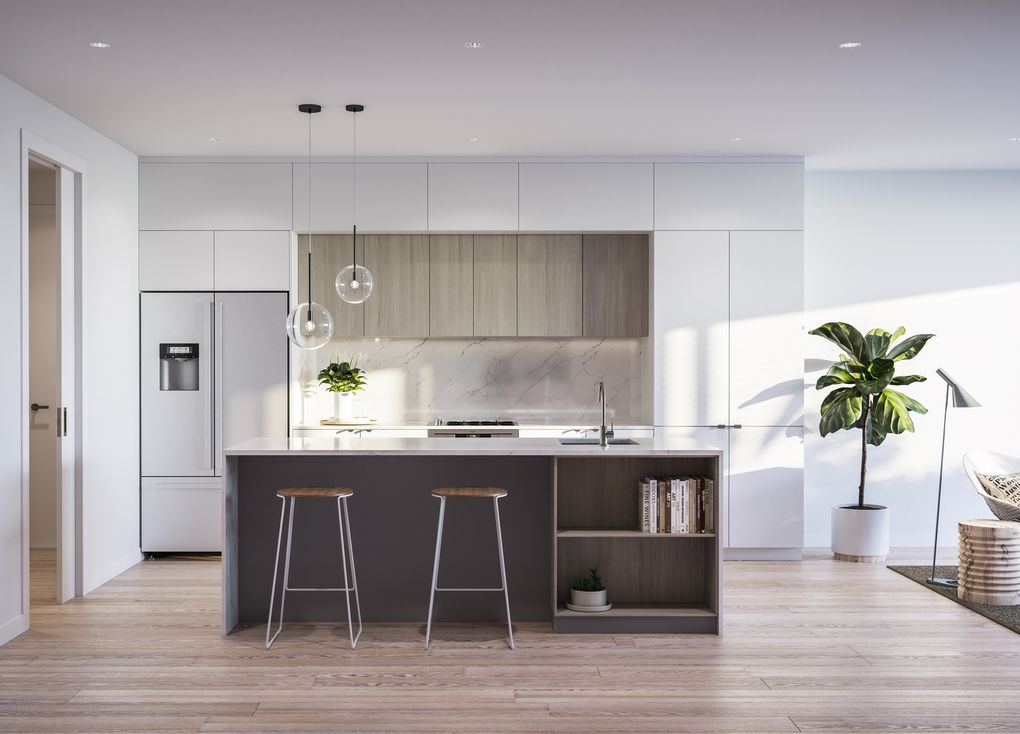 2. SUBMIT PLANNING APPLICATION
We submit a planning application with homes tailored to you, our ideal buyer for the types of homes we are proposing. We have to also consider what type of building is allowable within the planning and design code; its height, design, mass, and outcome. We also have to ensure we know the building code inside-out, too, even at this early stage of the process, to ensure we don't need to make changes later on.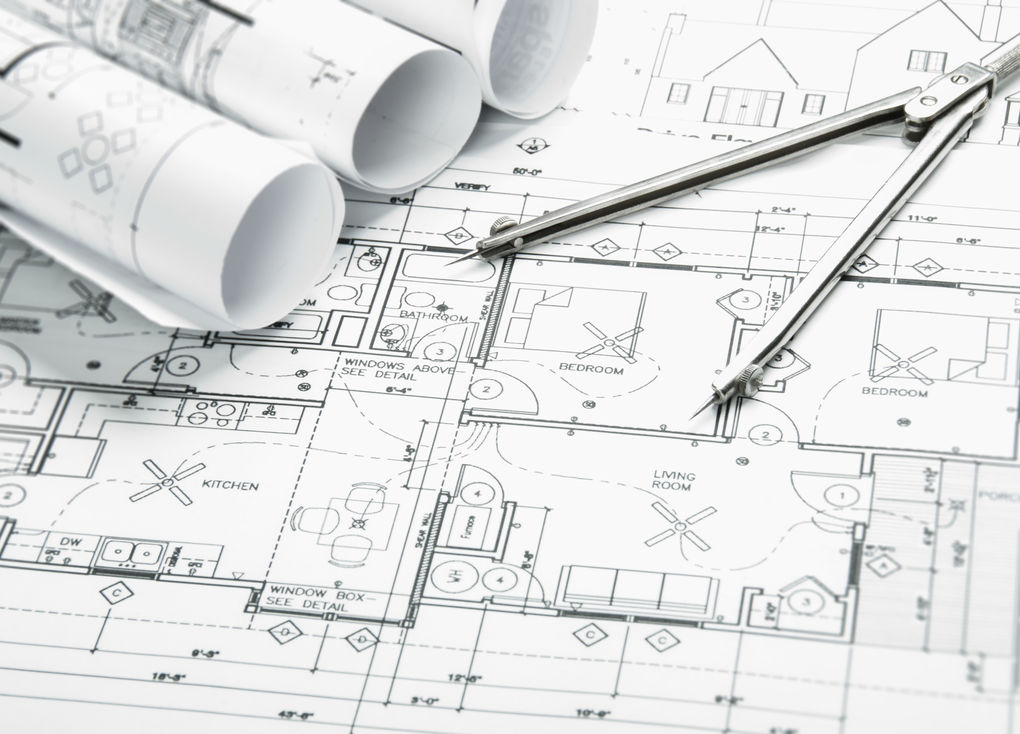 3. OBTAIN PLANNING CONSENT
We obtain a planning consent, which once granted, considerably de-risks the project - it is a solid indicator that this project can proceed. Sometimes the approval can take four months and other times more than a year depending on the site's challenges and opportunities.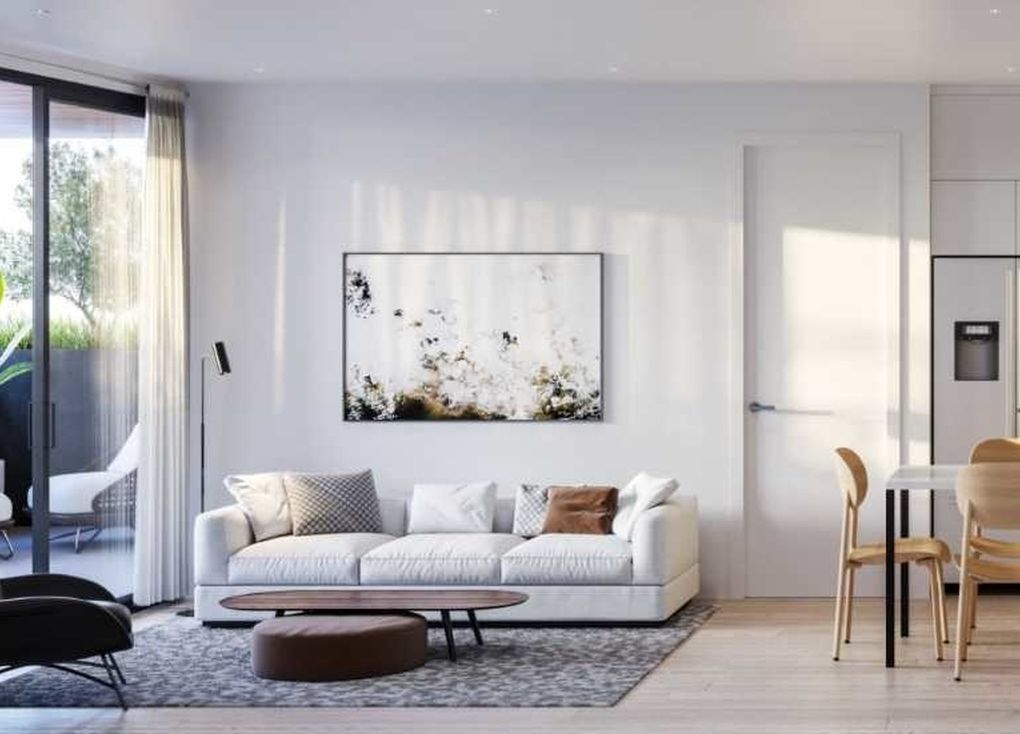 4. LAUNCH PRE-SALES
We launch off-the-plan sales. Why do we often have to sell off-the-plan and not on completion? Because when we borrow from the bank/financier to get a mortgage during construction, they need proof that the market want to buy into the development.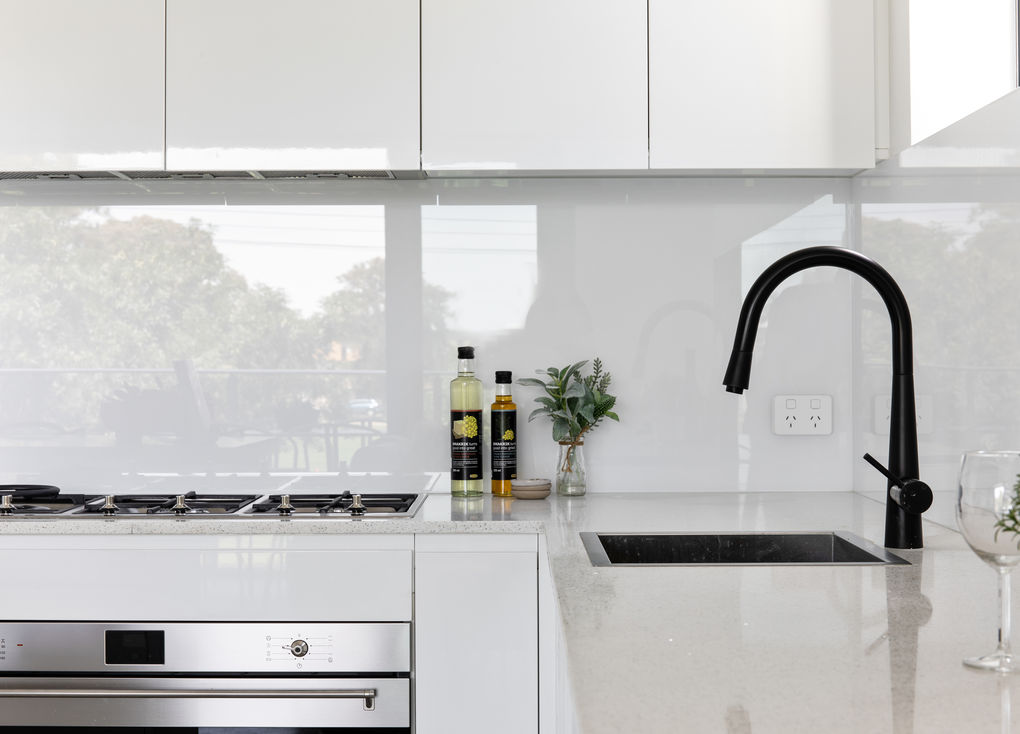 5. OBTAIN DA
We secure development approval. How is this different to planning consent? This is where we get the building rules consent, which involves preparing construction documentation and ensuring the building complies with a myriad of safety, fire and amenity provisions under the building code.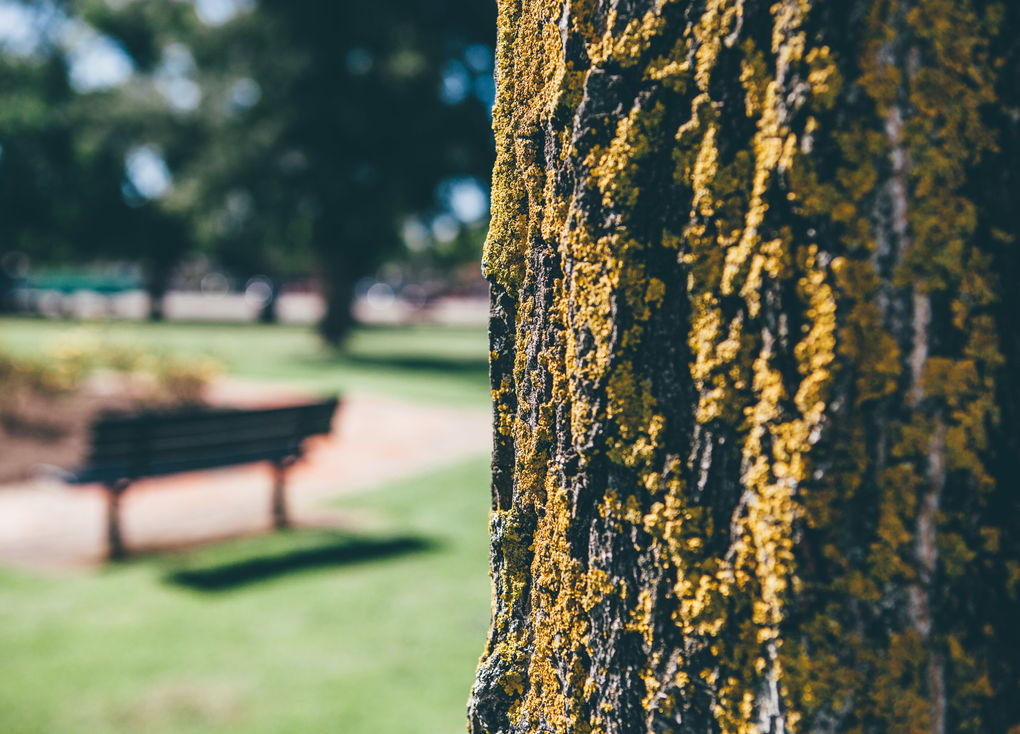 6. REACH PRE-SALES TARGET
We reach our pre-sales target set by a bank/financier - it usually means we will get finance for the project. When in the off-the-plan sales process should you buy, though? Well, that depends. Being the first buyers into a project can feel daunting, but bear in mind the first release of homes is often the most discounted so that we can get to our pre-sales target quicker. The closer we get to our target (and sometimes we get there in a matter of days) the closer we bring our prices to market value.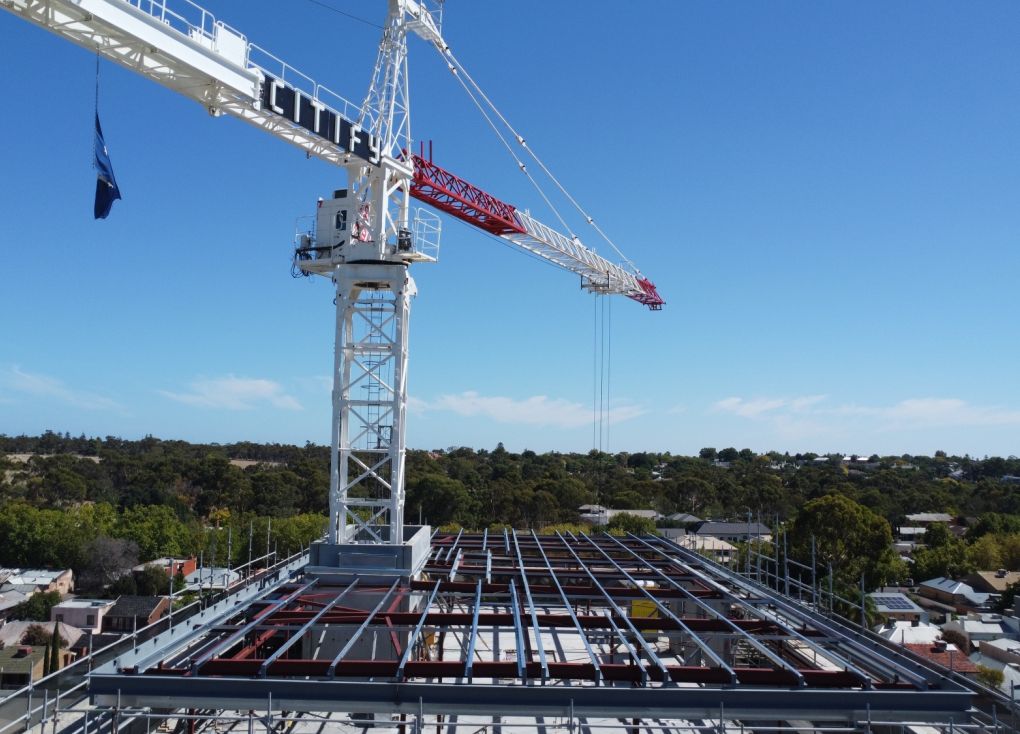 7. SECURE BUILD CONTRACT
Finding a reputable builder and negotiating a building contract can be one of the biggest hurdles for a developer. Often, when you hear about development projects not proceeding, it is because they cannot build the building that's been designed and make a profit. Developers put their assets and livelihoods on the line to deliver homes to live in (as do builders) and they cannot do it with little to no financial gain - what's more, a financier would not touch it. So how does an off-the-plan buyer know which developer will be able to get the project built? - By checking the developer's track record. Have they delivered several projects in the past? Are they a builder as well?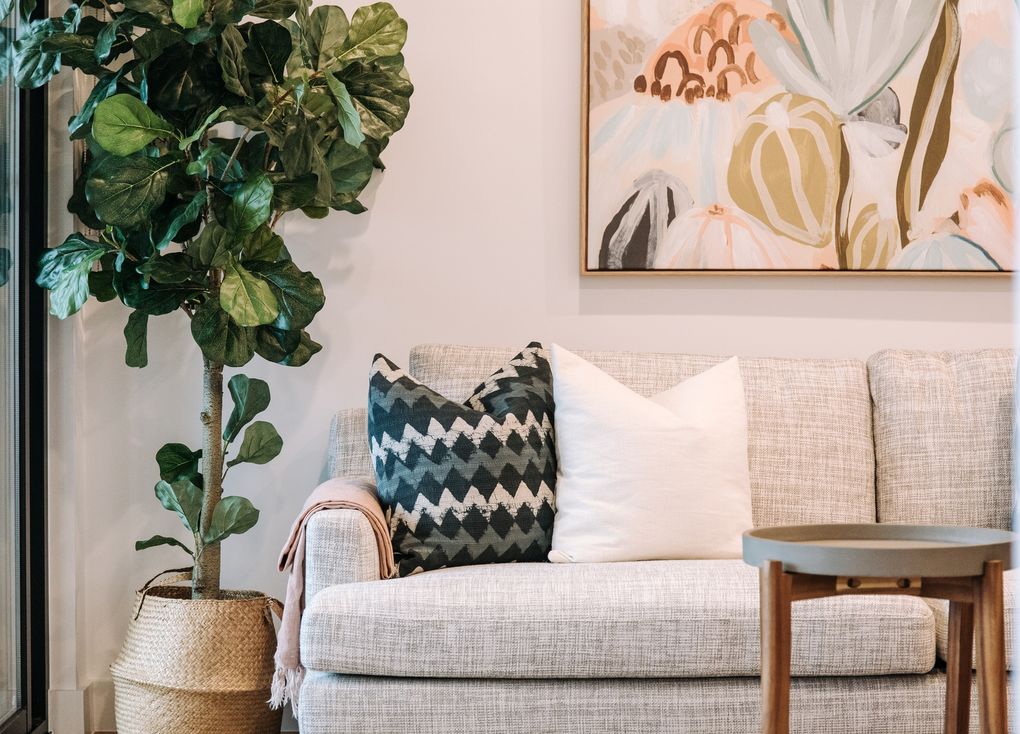 8. OBTAIN FINANCE
Based on the achieved milestones of the previous stages, we obtain finance to build the project. This is another major milestone in the project's de-risking. If a bank will finance it, it's because the project has met all the above criteria. The bank is often as invested in the project succeeding as the developer. If you've bought off-the-plan, often you will be advised that the clause referring to "financial closure" has been achieved.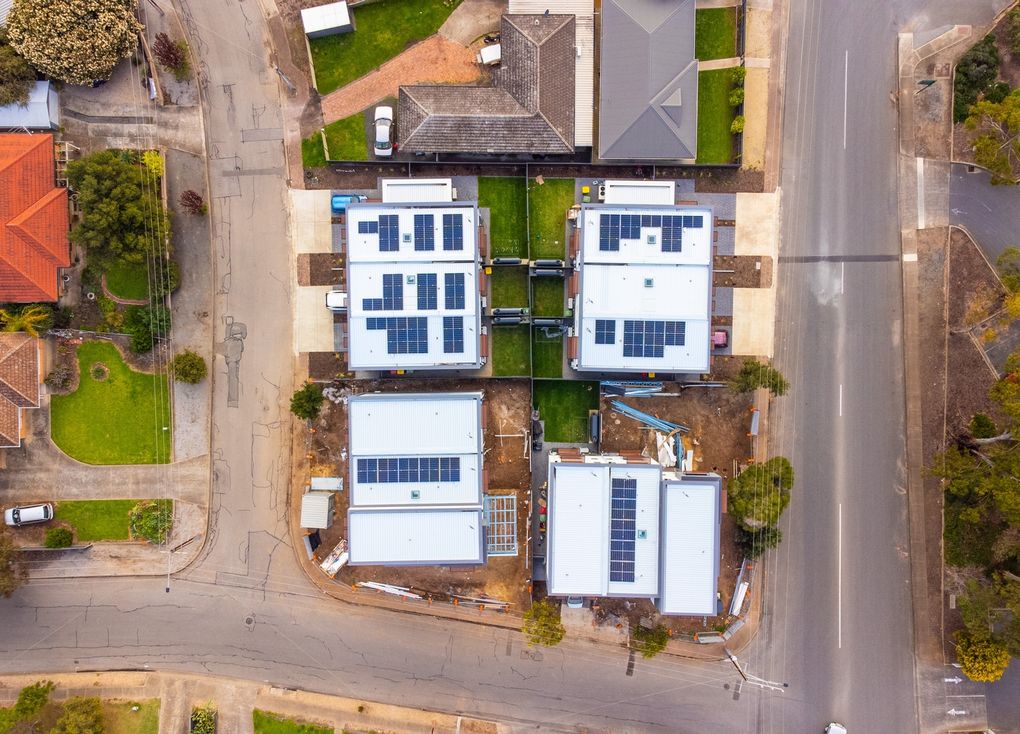 9. CONSTRUCTION
We then build. We build most of our projects now. We find that having this in-house enables us to have control, make fast decisions and deliver on our promises on time. You will find that some of the best and longest-standing developers in Adelaide are also builders. As an off-the-plan buyer, you don't get to choose the builder, so it's worth asking who the builder will be before you buy and, if there is no secured builder at that stage, look at the developer's past projects. What builders did they use? Are they still around? What is the quality of their builds? What is their reputation?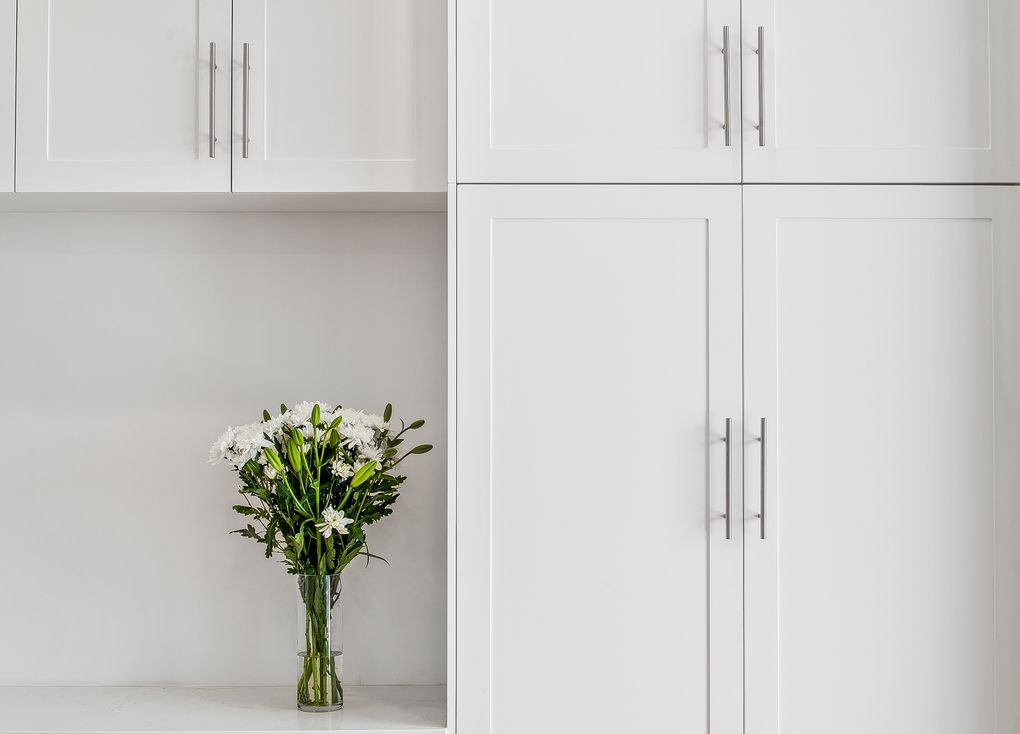 10. MOVING INTO YOUR HOME
We complete construction and give notice for you to settle on your new home. The land will be officially subdivided, you will have a pre-settlement walkthrough and your bank (if applicable) will arrange a mortgage on the title. Typically settlements will happen within fourteen days of practical completion of construction. Depending on the size of the building(s), your move-in date and time may be scheduled by the strata manager.
OUR TRACK RECORD OF DELIVERY
Citify have always been able to deliver a project we've commenced. We've completed 100% of the sites we've secured and handover to our off-the-plan buyers. It is down to our obsession for delivery, problem-solving and constant adapting to market conditions that we attribute our successes.
CONTACT US