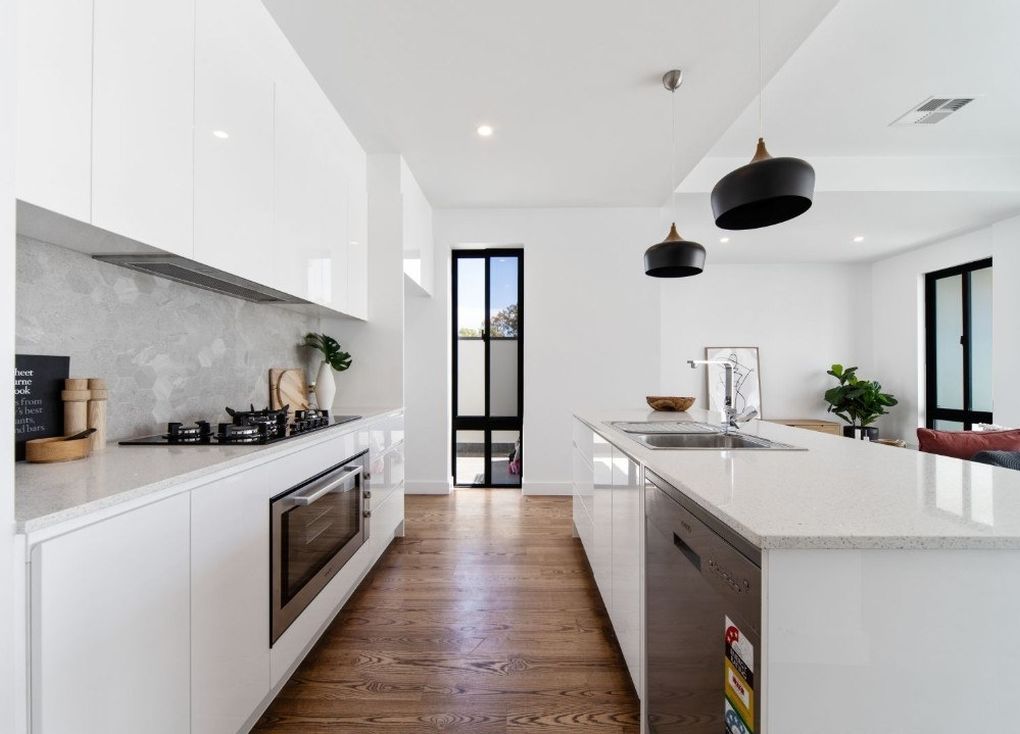 The process of buying off the plan is made easy by Citify
Buying off the plan presents several benefits. Firstly, you pay for your property at today's price. Although you won't be settling down in your brand new home straight away, you are shielded from the constantly rising prices of real estate. Secondly, whilst off-the-plan is not a custom home, we offer plenty of customisation from electrical changes to blinds and matt black tapware and colour schemes and herringbone flooring, depending on the schemes offered for the development. Thirdly, you don't have to worry about the rising cost of construction or dealing with a builder - we do all that on your behalf with no extra cost to you.
At Citify, we strive to ensure buying off the plan is a smooth and enjoyable journey. We have experience in designing residences that fit the homeowner's lifestyle. To build a place where residents can relax, we constantly educate ourselves on what buyers are looking for in a home. Our obsession is to deliver quality homes at affordable prices. To date, we have delivered or are currently delivering over $120 million worth of properties.

Our passion for delivering excellent off the plan properties cannot be understated. Contact us to find out more about what our company can do for you.