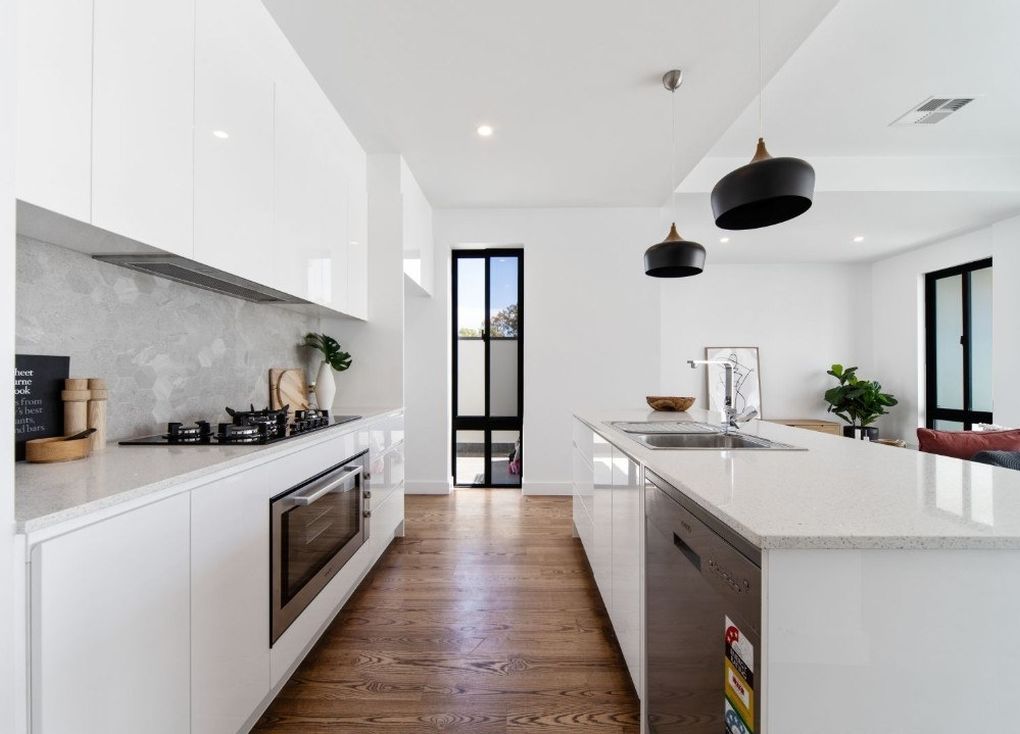 The Process Of Buying Off The Plan Is Made Easy By Citify
Buying off the plan presents you with several benefits. Firstly, you will pay for your property at today's price. Although you won't be settling down in your brand new home quite as soon, you are shielded from the constantly rising costs of new homes. Secondly, to truly make it your dream home, you add some input to the property development.
At Citify, we make buying off the plan a smooth transaction. We have experience in conceptualising residences that fit the homeowner's lifestyle. To make it a place where residents can relax, we constantly educate ourselves on what buyers are looking for in a home. Our obsession is to build premium-quality homes. To date, we have managed over $120 million worth of properties.
We base the development of our projects on our target market—who they are and how they want to live. Furthermore, when we build properties, we always think about and apply lastingness and sustainability.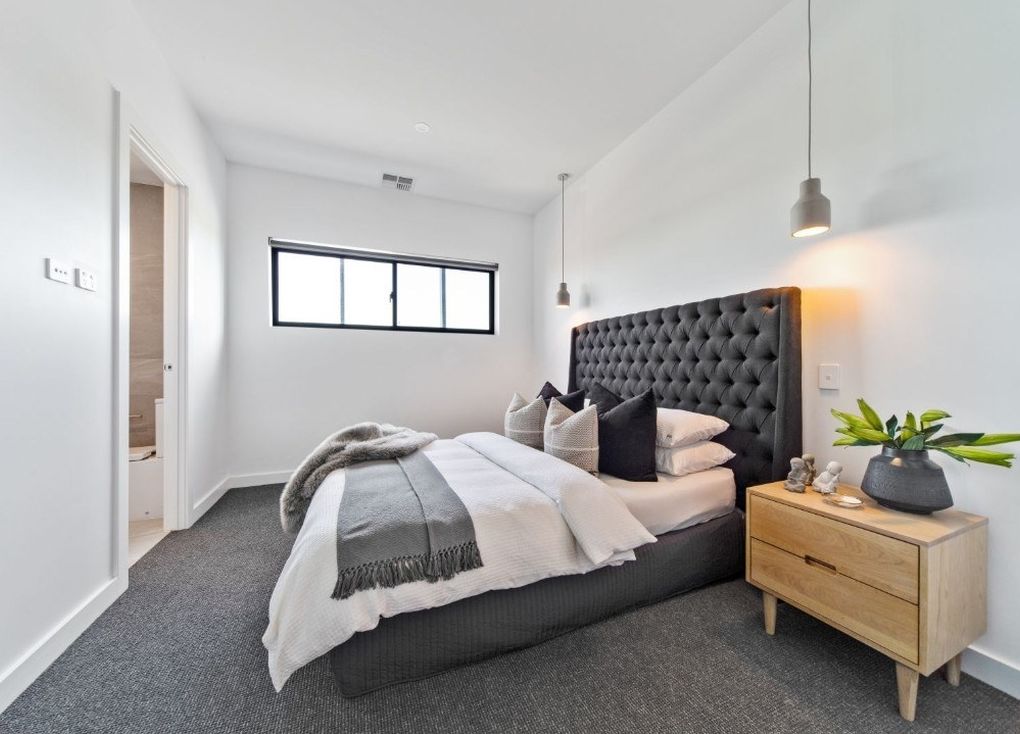 Buying Off the Plan from Citify | How We Work
Buying off the plan from us means that you'll have a developer that will exceed your expectations and comply with strict government regulations. We carefully inspect the land, its walkability, the accessible amenities and the site's outlook to guarantee the quality of your home and living.
We are with you from conception until your home's completion. Our own development system ensures that every project we undertake is a successful one. Having years of experience in building homes and commercial properties, we know how to hire the best people. They will help you with all the features of your home.
Among our goals is to deliver practical yet marvellous homes. Buying off the plan from us will also mean that you will be working with a creative team. We are the experts at transforming empty land into a gorgeous residential area. Our expertise also allows us to deal with home development-related issues and apply the features that our target market would love to have.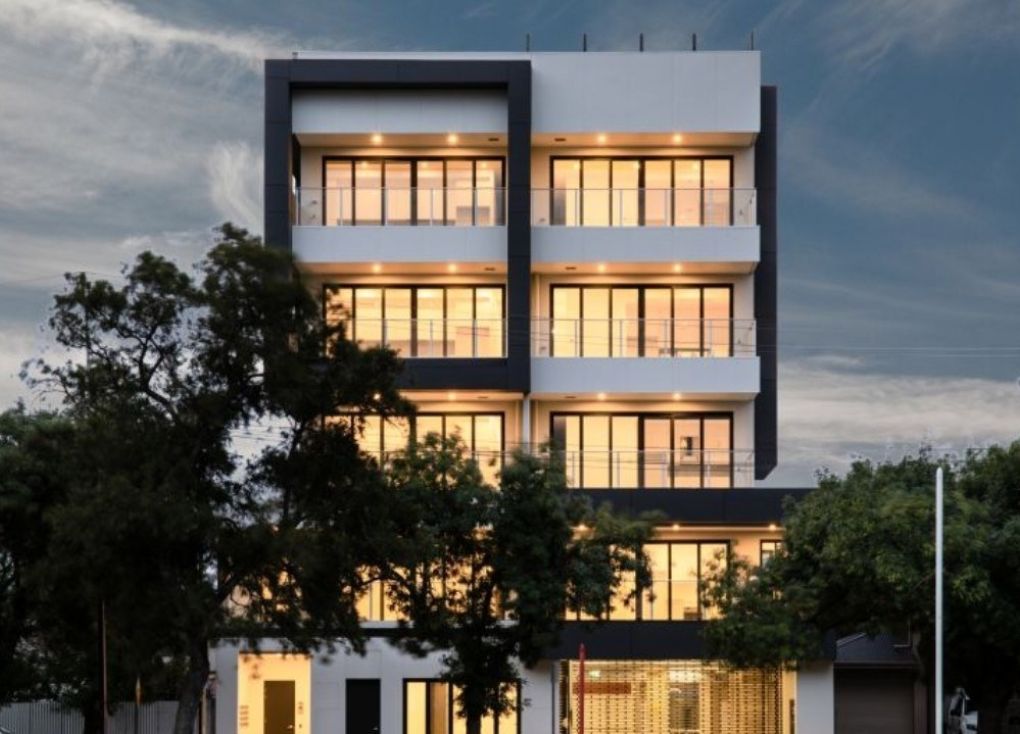 Buying Off the Plan Has Never Been As Easy As It is With Citify
After buying off the plan from our expert team, we will be with you throughout the process. We mainly focus on providing two services, namely development management and construction. When you deal with our company, we guarantee that your money is well spent on a high-quality property.
Our end-to-end service uses a 10-step procedure that ensures the project's success. From townhouses to apartments, the entire development process is in capable hands. These are the phases involved when buying off the plan from us.
- Conceptualisation and yield studies
- Permits and other kinds of approvals
- Marketing and advertising
- Undertaking the superintendent role of the development management
Are you ready to talk to us about the specifications of your project? Get in touch with us. For your reference, we will show you our past and present projects.
Our passion for delivering excellent off the plan properties cannot be understated. Call us to find out more about what our company can do for you, call us on 08 8164 5999.