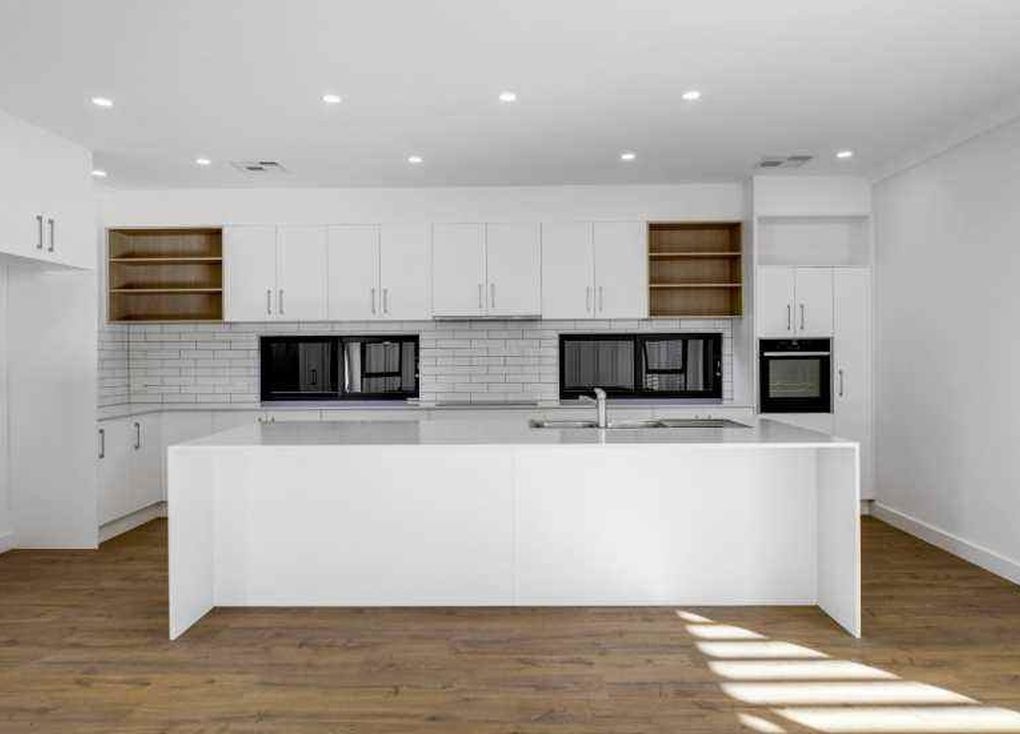 We are different.
Citify has been developing properties for almost a decade and we know how hard it can be if you're new to the game to find land, get a planning approval, and obtain finance. Often it's then assumed that once that's done, securing a builder and managing them through the last year of your project is easy. But what we've found is the opposite. After working with external builders we've learned that the most important factors are -

1. Getting the build price right
2. Completing the project on time
3. Minimising changes through the build
4. Constant openness and communication
Now that we build our own development projects, we've been able to tackle those issues and this success has flowed through to our client's projects too.
Frequently asked questions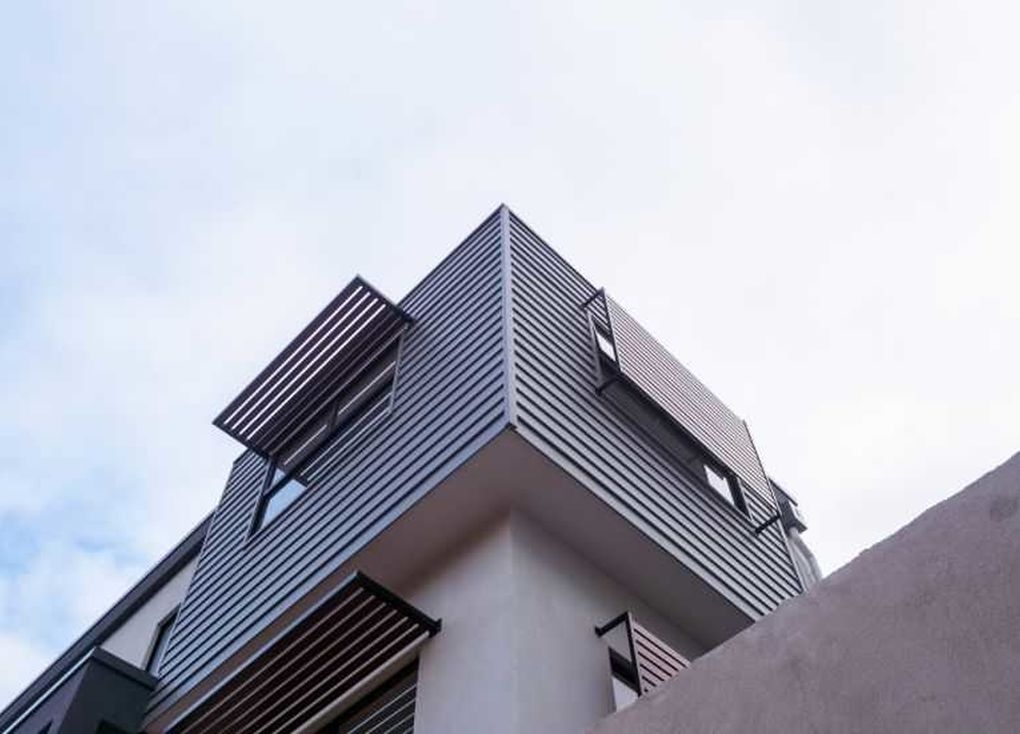 Can you obtain our building approvals for us?
Yes, we can. We have a lot of experience in working with engineers and architects to gain building approvals that not only meet the project's requirements but are cost-effective, fit for purpose and will be something we can all still be proud of a decade later.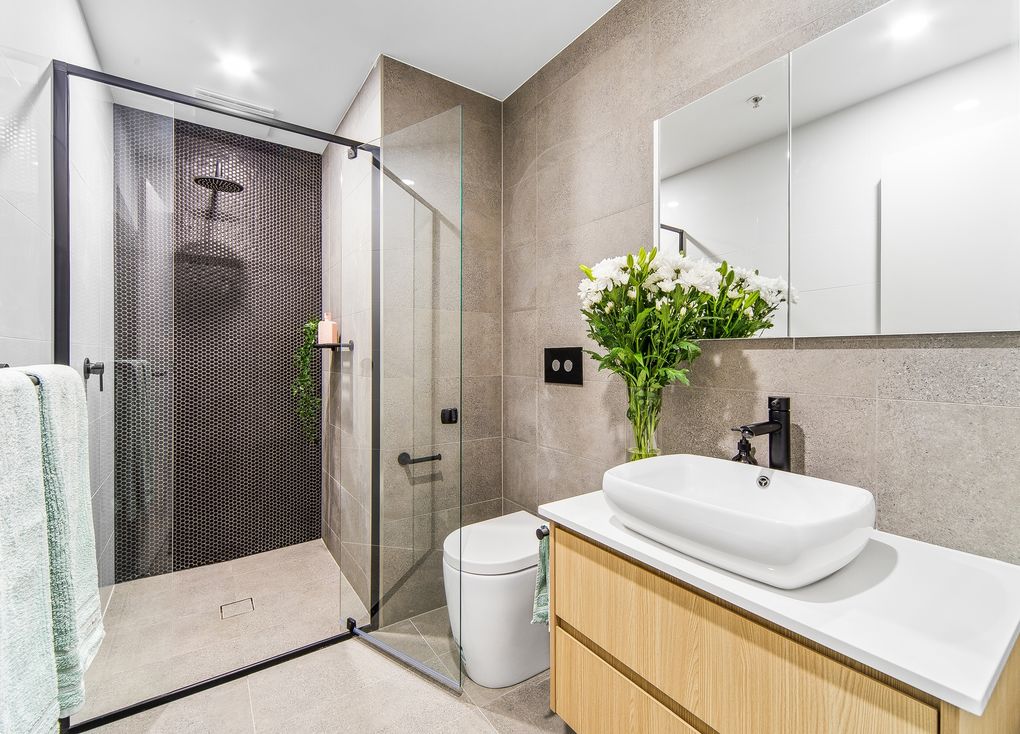 Can I see what other projects you've completed?
Please see our projects page to view the range of properties we've developed and built.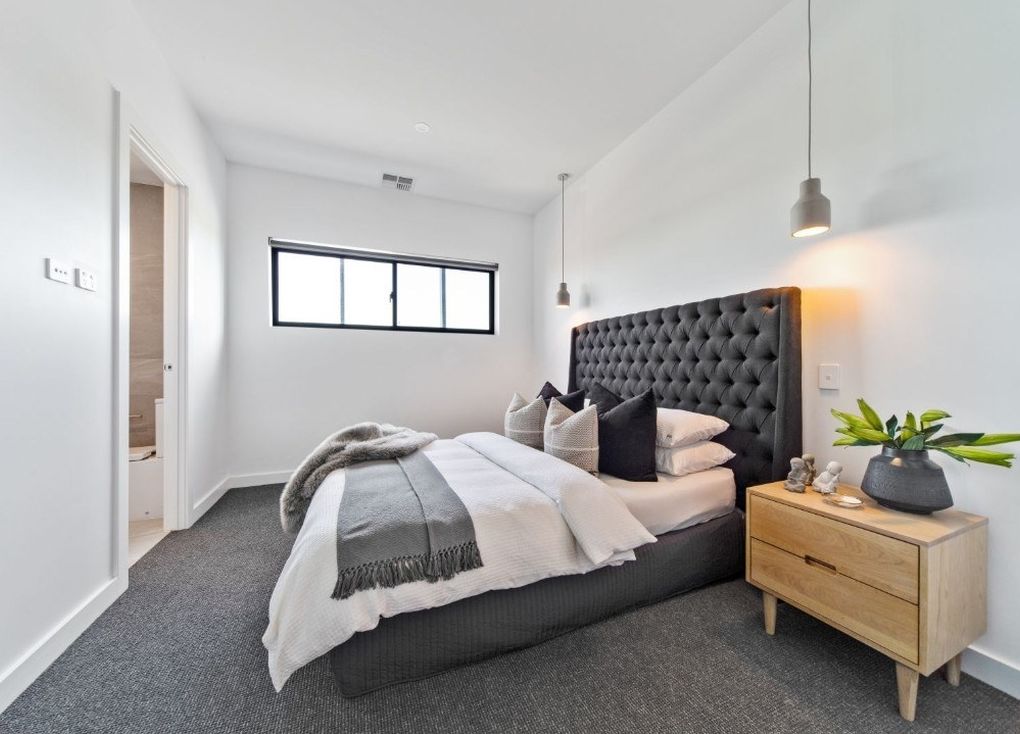 Why choose Citify to build my development project?
There are a lot of great builders in Adelaide, we aren't about to try to convince you that we're the best or that there aren't other builders that will also complete your project on time and on budget - there are, we know plenty of them. But we are unique because we are developers, designers and builders. We put all three caps on at the same time. We know that there's no point in building out a development project that doesn't make money. We know that sometimes architects design things that aren't going to meet your budget. And we know that as a developer, your aim will be to complete the project as quickly as possible, will make a profit and you will be proud of it in ten years. We would be honoured to have the opportunity to help you with that.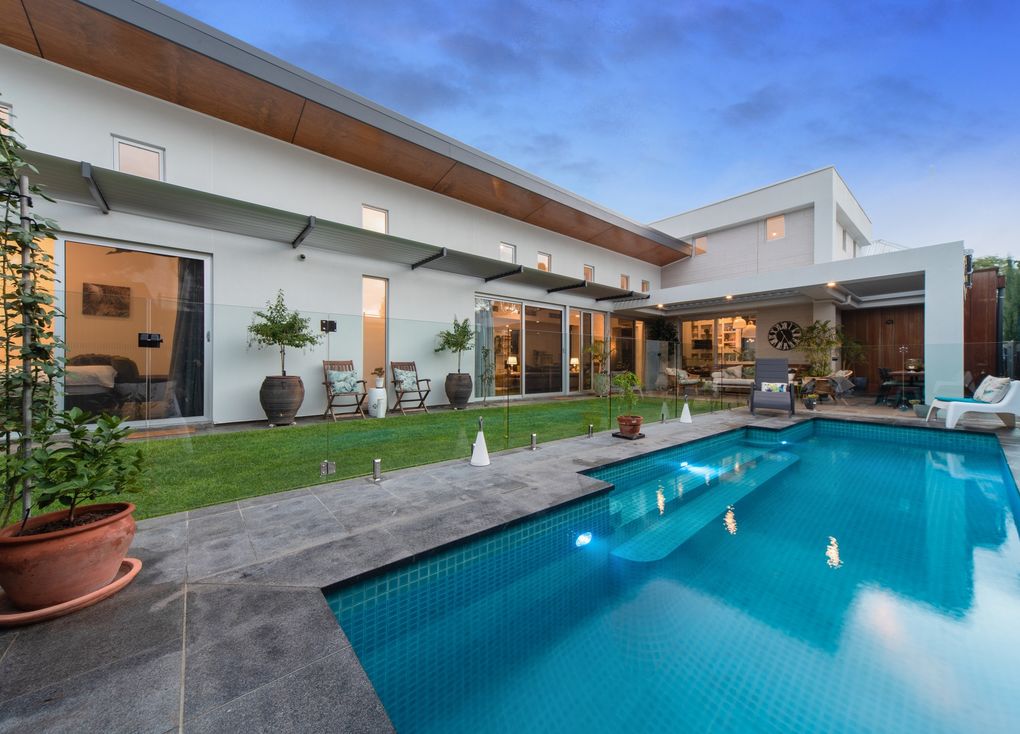 Will Citify build my custom home?
We take on a very small number of custom home projects. See our projects page for examples of our custom home builds and contact us should you wish to discuss this further.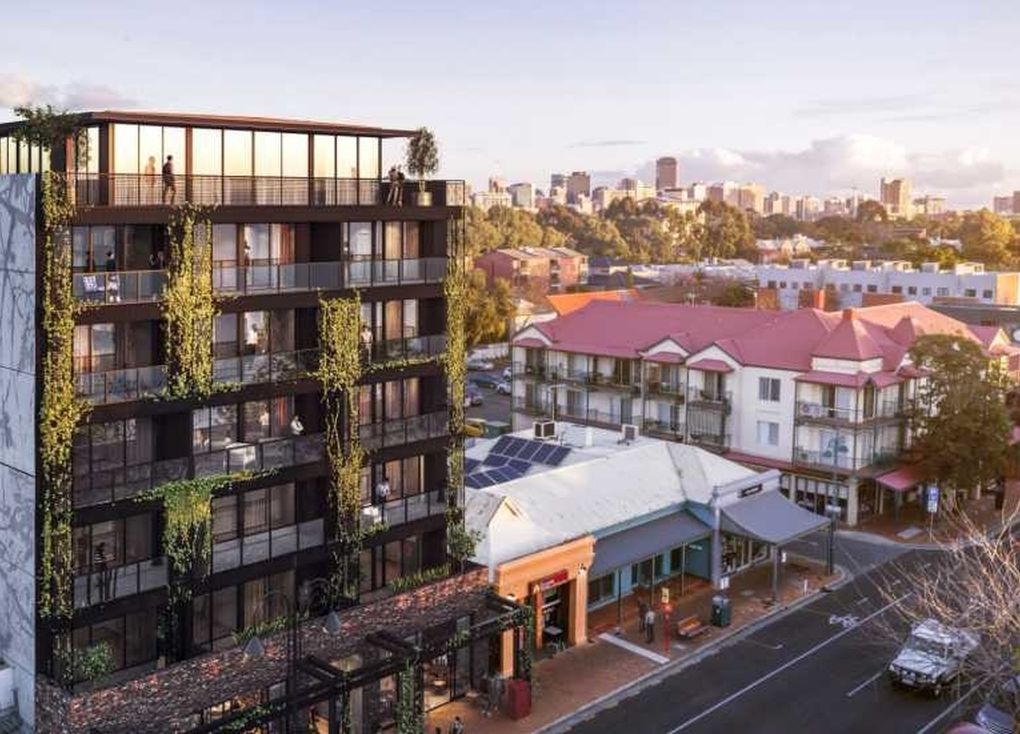 Choose Citify Among All Building Companies in Adelaide
Our unmatched professionalism combined with creativity gives us an edge among Adelaide building companies. At the helm of our company are Joel Wilkinson and Gemma Broomfield. Along with our other team members, our passion is to turn concepts into reality.
As we look towards the future of development and construction, we constantly strive to deliver the best despite challenging market conditions.

Of all the building companies in Adelaide, Citify can build your development project or home to the highest standards. Contact us today.
Contact Us